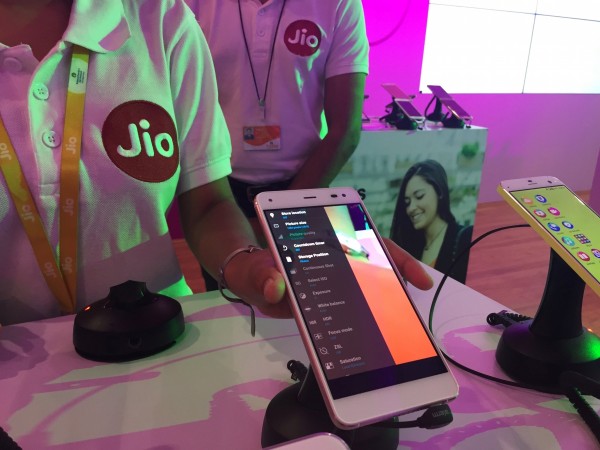 Reliance Jio hasn't officially shared the number of users on its network, but it probably has more than 10 million users currently using its free and unlimited services. This analysis is based on the fact that Jio's MyJio app crossed 10 million downloads in Google Play Store, which is mandatory for anyone to be eligible to get a Jio SIM card.
Reliance MyJio app is the main app that manages the rest of the Jio accounts and serves as a gateway to other services such as movies, live TV, music, HD calls and bill payments. According to Financial Express, the Jio4GVoice app downloads has crossed five million, which means half of the Jio subscriber base uses a 4G phone without VoLTE support.
VoLTE allows users to make HD voice calls for free, which is a part of Jio's tariffs even after the Welcome Offer comes to an end. Most phones in the market are 4G, but lack VoLTE support, but Jio's application allows such users to enjoy free HD voice calls over its network for free.
If the numbers are accurate, it is a significant jump in the last month. According to data analysis firm Priori Data, MyJio app downloads were at five million in August, which was before Jio opened its unlimited 4G trial to all users. Jio's commercial launch is set for January 1, 2017, which is when the paid tariffs for Jio 4G data will kick in.