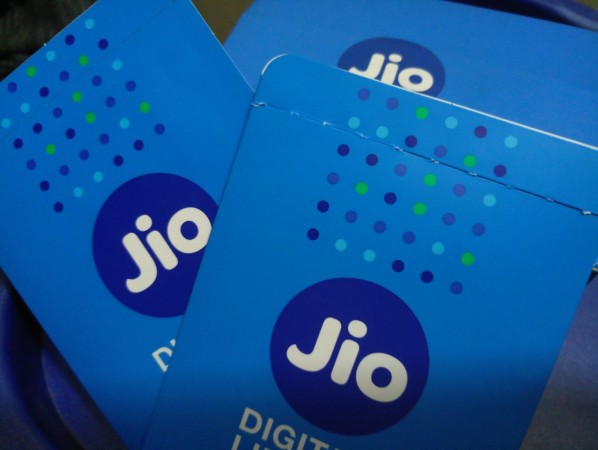 Reliance Jio's free Welcome Offer gave the new telco an edge over its well-established rivals, but circulation of a bill for the usage of free data and voice calls has put some users in a tough position.
The shocking information about a Jio bill of Rs. 27,718 has gone viral on the internet, with users sharing the photocopy of the same over social media sites and WhatsApp. This bit of information came to light shortly after inside sources revealed Jio's plan to announce something big on December 28, which by all odds is pointing towards the extension of its free services till March 2017.
But the circulation of a Jio bill is something users did not expect. In order to validate its authenticity, IBTimes, India contacted Jio. Not much to our surprise, the company said that it was incorrect news. Reliance Jio users can be rest assured that the 4G data (with 4GB daily FUP limit) and HD voice calls will remain free as promised till December 31, unless of course the company decides to surprise us with a generous extension.
As per the photo of the Jio's alleged bill, Ayunuddin Mondal from Kolkata was asked to pay Rs. 27,718 by November 20, 2016. Failing to do so would add another Rs. 1,100 to the total payment as a late-fee penalty, which in itself sounds preposterous.
Since the Jio number +917003324437 was printed on the bill, we tried calling but the number was switched off. The origin of the bill remains unknown, but a fake Facebook account for Reliance Jio LYF Thodupuzha posted it online and blamed Idea CRE for the act. The fake social media account also said that the perpetrator was arrested for cheating and fraud.
Clearly, none of it is true and the bottom line is Jio users need not panic.