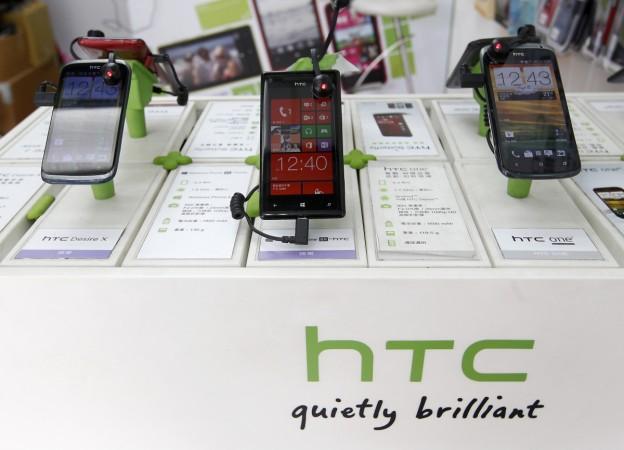 Reliance is rapidly making progress with its Jio Preview Offer by covering a wide range of smartphone brands for its generous unlimited data, calls and SMS scheme in India. After covering all major brands such as Samsung, LG, Asus, Micromax and others, Reliance Jio offer comes to three more popular brands – HTC, Vivo and Intex – so its users can avail the premium benefits for free.
Read: List of all JPO-eligible smartphones I Mukesh Ambani to reveal Jio launch date this week I Has demand for Jio SIMs outstripped supply?
The news of HTC, Vivo and Intex being included in the Jio Preview Offer comes shortly after the company's official Preview Partner Offer webpage was updated to include Sony, Videocon and Sansui smartphones. The new brands are not yet updated on the Jio Preview Partner offer website, but they are likely to be added soon.
It is unclear which smartphones under the new brands are covered for the JPO, but we'll know the details once Reliance updates its FAQs section. With the addition of these brands, the Jio Preview Offer is available for 19 smartphone brands in total, which also include Reliance's LYF series.
Those who are unaware, Reliance Jio Preview Offer give users unlimited access to Jio services for 90 days from the time of activation. These services include, Jio's high-speed unlimited 4G LTE, HD voice calls, video calls, SMS, and host of premium Jio apps such as JioOnDemand, JioPlay, JioMags, JioDrive, JioBeats, JioSecurity, JioXpressNews and JioMoney.
Jio Preview Offer is a test run by Reliance before the service is commercially rolled out to the public. While there are rumours the commercial launch will take place either in October or in December, nothing is certain or official for that matter. However, Reliance will be hosting its Annual General Meeting on September 1, where the company's chairman Mukesh Ambani is most likely to reveal Jio's roadmap for the year.
During the Thursday's conference, Ambani is also expected to reveal the tariffs, provided it has been approved by TRAI. Even though the Jio network is still under testing, it has over 1.5 million users and more and more users are being added to the network.
International Business Times, India had exclusively carried out a story about the Jio Preview Offer coming to all 4G LTE smartphones in India and the current trend makes it more legit. Still, there is no information on when iPhones and other phones from Lenovo, OnePlus, Oppo, Motorola and Xiaomi will be updated with the offer. Stay tuned for updates.
List of all eligible smartphone brands for Jio Preview Offer
LYF
Samsung
Sony
LG
Asus
Panasonic
Micromax
Karbonn
Xolo
Gionee
Lava
Videocon
Sansui
YU
TCL
Alcatel
HTC
Vivo
Intex