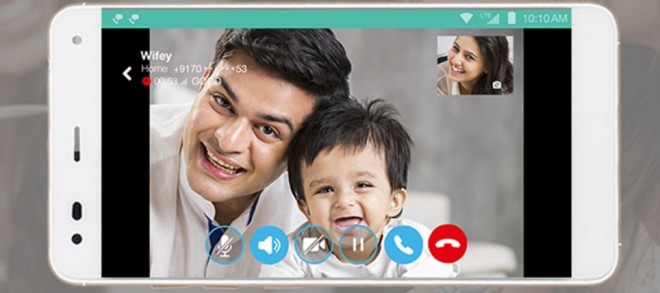 Reliance Jio 4G services have now officially made their way to the LeEco brand and Jio SIMs are now available for LeEco Le Max 2 and the Le 2, apart from LeEco Le Max, LeEco Le 1s Eco and LeEco Le 1S, to deliver VoLTE, 4G internet and unlimited free calls along with messaging.
At this point, it is worth noting that users of the older LeEco devices like the Le Max, Le 1S Eco and Le 1S are required to download the JioJoin application to enjoy Reliance Jio 4G free internet and voice calling benefits.
Reliance Jio's 4G Welcome Offer was launched officially on Sept. 5 and the service will remain free till Dec. 31. Starting Jan. 1, 2017, users will need to choose a tariff plan in order to continue to use Reliance Jio 4G on their smartphones.
"LeEco has been offering a great content bouquet to the Indian consumers and now with this association with Jio, we believe that our users will be able to fully unlock the potential of our Superphone and experience 4G like never before," said Atul Jain, COO Smart Electronics, LeEco India.
Best Reliance Jio apps to use in tandem with your Reliance Jio SIM
If you have managed to procure a Reliance Jio SIM card that offers free 4G services, then it is only imperative that you download some in-house Jio apps for your smartphone. Check some of these out below: