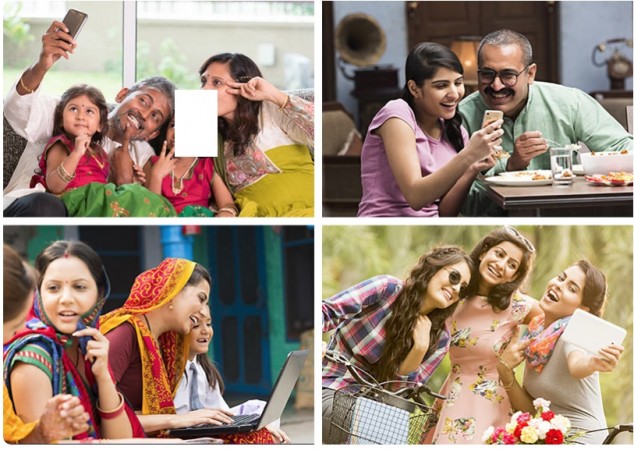 A user of a LYF Water 1 smartphone, offering the free Reliance Jio 4G SIM, has reported on social media that the smartphone exploded suddenly while he was browsing the web, leading to burn injuries. The post is now going viral on social media channels in India.
The incident comes soon after technology giant Samsung was forced to initiate a global recall of its Galaxy Note 7 flagships following reports of sudden battery explosions.
The photographs (given below) show that the user has sustained burn injuries on his hand; severe damage to the LYF smartphone is also evident.
The device shown in the above images is the LYF Water, which is eligible to offer the Reliance Jio 4G services that were launched amid much fanfare by Reliance India Limited (RIL) chairman Mukesh Ambani in Mumbai on Sept.5.
However, the exact reason for the explosion of the LYF Water 1 smartphone is not known yet.
Check out the photos below:
Many LYF Reliance Jio 4G users on social media channels have highlighted the issue of overheating of LYF smartphones during continued usage over a period of time.
"I own an LYF Water 1. This phone is crappy and I get irritated whenever I use this. After buying and using it for 2 days, it had issues such as, overheating, display issues, touch sensitivity issue, calling issue, camera issues and FM issue," a LYF Water 1 user told International Business Times, India on condition of anonymity.
"I'm using internet and voice calls frequently for the whole day but it's too hot, but acceptable," another LYF Water 1 user told IBT India.
It is worth noting that the LYF smartphones do not come with world-class technical specifications, and even the safety ratings of these devices are doubted by experts. The USP of LYF is that they are ultra-cheap and offer Reliance Jio's 4G service.