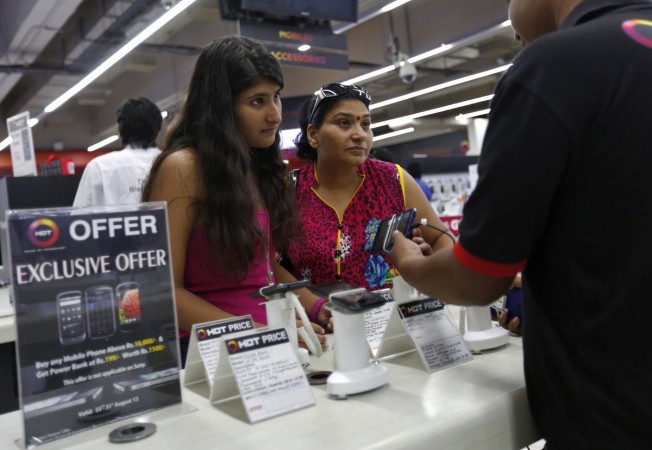 In what could be termed as a bonanza, Reliance Jio has now seemingly extended its Jio 4G Preview offer to all smartphones irrespective of brands. This means that if you are a owner of any 4G compatible smartphone, you can simply walk-in to your nearest Reliance Digital retail store and obtain the free Jio SIM.
Confirming the development, a fonearena report (having obtained confirmation from a Reliance Digital retail store) states that users of all 4G-compatible smartphones can now use the new free Reliance Jio SIM-card to enjoy unlimited 4G LTE data, HD calls along with text messages for 90 days.
Also, these Jio SIM-cards would be available through open sales thus eliminating the need for producing custom coupon codes, as per Huffington Post, which also confirms the Reliance Jio 4G Preview extension.
Not too long ago, Reliance Jio had introduced the Jio 4G Preview offer to users of 4G-enabled smartphones branded by Samsung and LG only.
Now, with Reliance's latest open for all initiative, you can simply walk in to a retailer and show the folks your 4G handset and get the Reliance Jio SIM for free.