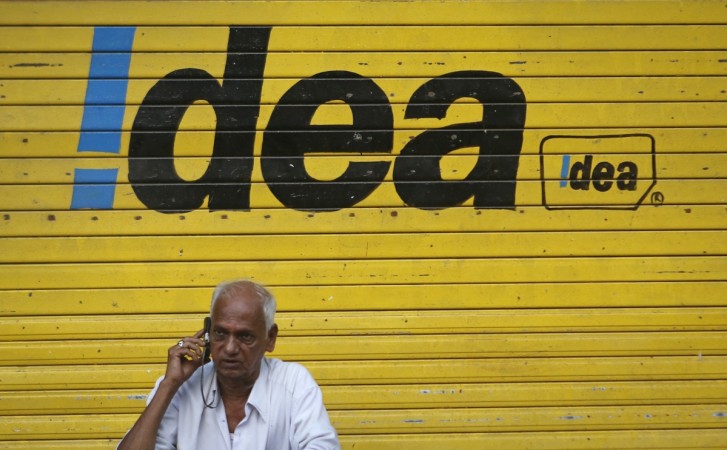 As Reliance Jio's 4G services continues to draw in users from across India, the already-established telcos, like Airtel and Idea Cellular, have started launching competing schemes that seem to mirror the functionality of Jio offerings. The latest addition to this category is Idea Cellular's Movie Club app that lets users stream videos and movies for watching on mobile devices.
On paper, the Idea Movie Club application seems similar to Reliance Jio's JioCinema that also allows users to stream videos and movies on demand. However, Idea Cellular states that users downloading the Movie Club app will be able to watch a video offline after completing the necessary download. This aspect seems to be the USP of Idea Cellular's Movie Club.
Idea Cellular's Movie Club app is currently in beta but Android smartphone users who have chosen Idea as their preferred network can obtain and check out the application for free for now. After the Movie Club's public release, the operator may charge a premium fees from subscribers.
Subscribers of Idea Cellular can click here to navigate to Google Play to download Movie Club. The key features of the app are:
Offline viewing of downloaded videos/movies
Resuming viewing from previous sessions
Dual-screen for users to browse and view videos/movies at the same time
Auto-login option
Users can choose videos by selecting quality based on internet connection
At this juncture, it is not known if users of the Idea Cellular Movie Club application could watch live TV channels like that with Reliance Jio's JioTV app. Details on this aspect would be known after the full public release of the Idea Movie Club.