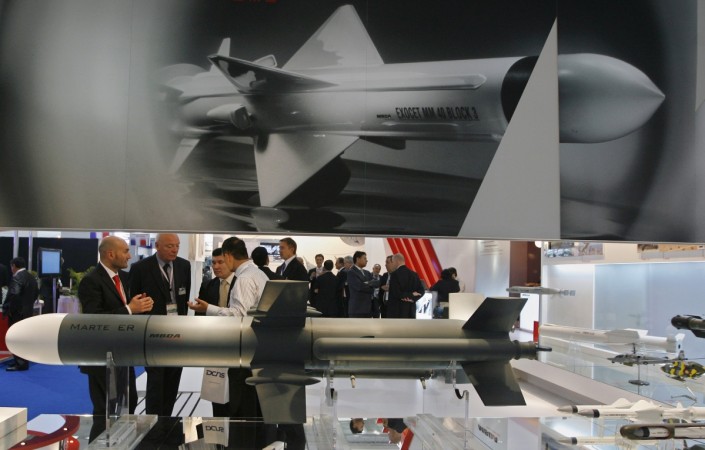 Reliance Defence Ltd signed an agreement of joint venture (JV) with Israel's Rafael Advanced Defence Systems Ltd to manufacture specialised equipment in areas of air-to-air missiles, air defence systems and large aerostats, the Mint reported.
The agreement signed at the Defence Expo in Goa is the biggest ever in terms of the deal size between any Indian private player and global original equipment manufacturer, Rajesh Dhingra, chief executive officer, Reliance Defence, told the Mint.
Reliance will own 51 percent stake in the JV and cater to multiple programmes under India's defence requirement estimated to be Rs 65000 crore by 2026.
The project is reported to have an initial capital investment of more than Rs.1,300 crore, excluding the cost of technology involved for now, according to the report.
Rafael Advanced Defence Systems currently provides the Indian Air Force large aerostat systems for surveillance, reconnaissance, communication and intelligence needs. Its air-to-air missiles such as the Python and the Derby are market leaders. Rafael's air defence systems include the array of Spyder, Barak missiles family of surface-to-air missiles (in both short and medium ranges), reported the Mint.
The strategic tie-up of Reliance Defence, with its 11 subsidiary companies, with Rafael will mark the foray of the Indian company into the complex defence manufacturing sector.