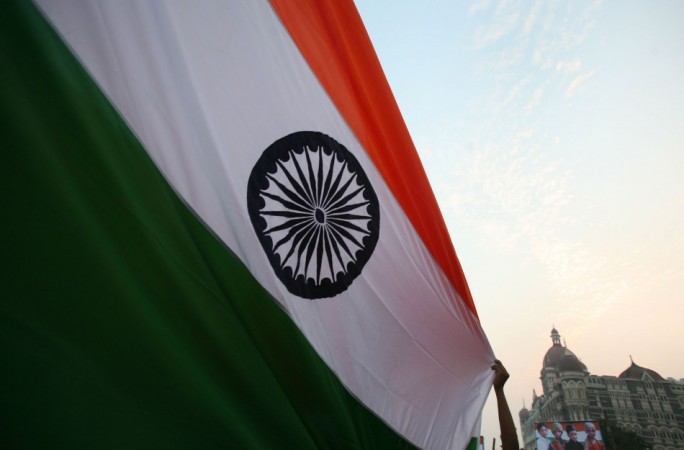 Relatives of Shaheed Katar Singh Sarabha, a young freedom fighter, went on a 24-hour hunger strike on the 66th Republic Day of India, on Monday.
The hunger strike, organized at the Bhai Bala chowk in Ludhiana, was led by Sukhdev Kaur Sandhu and backed by Sehajdhari Sikh Party.
The relatives of Shaheed Sarabha, who was sent to the gallows at the age of 19 years in 1915, demanded a "national martyr" status for the young patriot. He was known for his promising role in the Ghadar movement - which conducted revolutionary activities to free India from the tyranny of the British and attempted to organize uprisings. However, their attempts were crushed by the British Government.
According to The Hindu, Sandhu - granddaughter of Shaheed Sarabha's elder sister - led a similar protest during the previous year's Republic Day celebrations and repeated the protest again on the martyr's birth and death anniversaries.
A disheartened Sandhu told the daily that the family was not looking for any financial benefit, but is just waiting for the state government to fulfill its promise of giving the freedom fighter the status that he deserves - national martyr, renovating his house into a museum and naming the road from the city to the village after him. She added that the roof of the martyr's house has not even been restored yet, leave aside the complete renovation.
Paramjeet Singh Ranu, the President of Sehajdhari Sikh Party, said that the Shiromani Gurdwara Parbandhak Committee (SGPC) has disagreed to accept the young fighter as a member of the Sikh community.
Meanwhile, Punjab Chief Minister Prakash Singh Badal said that a true federal structure must be set up in the country and the citizens must participate in an important struggle to eradicate social stigmas and other issues concerning the state.