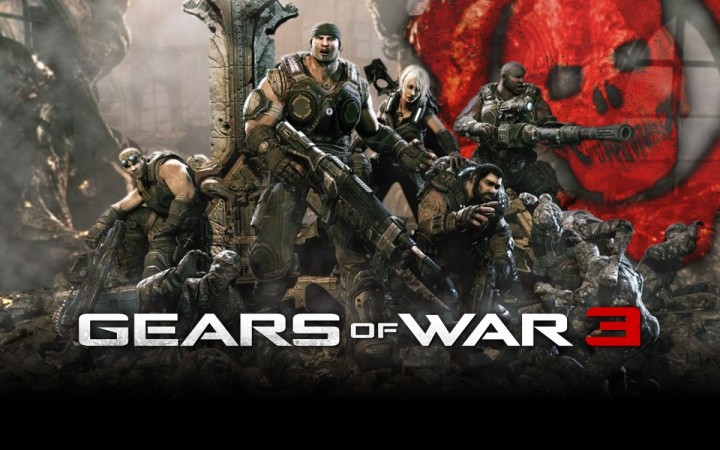 We have actually lost count of instances when Gears of War remaster for Xbox One has been spoken of. While it is indeed one of the many remasters Xbox fans would want to see, reports claim that no such thing has been planned by the developers. However, some industry insiders apparently have a different take on it.
According to insiders who broke the news to Polygon, even though a Gears of War remaster may be headed for Xbox One, it may still not be a complete trilogy collection (Like the Halo: Master Chief Collection), rather a standalone remaster of the first game in the series.
As it stands, the re-release of Gears of War for Xbox One is said to include updated visuals and reworked cutscenes, thanks to animation studio Plastic Wax, according to a source.
"Stills of Gears of War's remade opening cinematic were shown to Polygon, offering a new look at the Locust invasion with updated visuals," says the report.
"According to another source, Brink and Dirty Bomb developer Splash Damage is working on the Xbox One remaster of Gears of War. The U.K.-based studio has several job listings that say it's working on a 'very well known and highly popular AAA title with next gen technology'," the report adds.
Polygon also claims that it has seen some multiplayer screenshots of the Gears of War remaster. From the screenshots, it "appears that the Xbox One game features improved lighting and increased texture quality. We're told that the multiplayer runs at 60 frames per second."
If indeed a remaster to the first game is in the works, we could expect to see something real related to it at this year's E3 event. Gears of War will complete 10 years in 2016.
Back in the day, the first game in the GoW series was released on Xbox 360 in November 2006, and was later ported to Windows PC the following year.