The Narendra Modi government remains committed to resolving the economic and structural issues in 2015, said Finance Minister Arun Jaitley.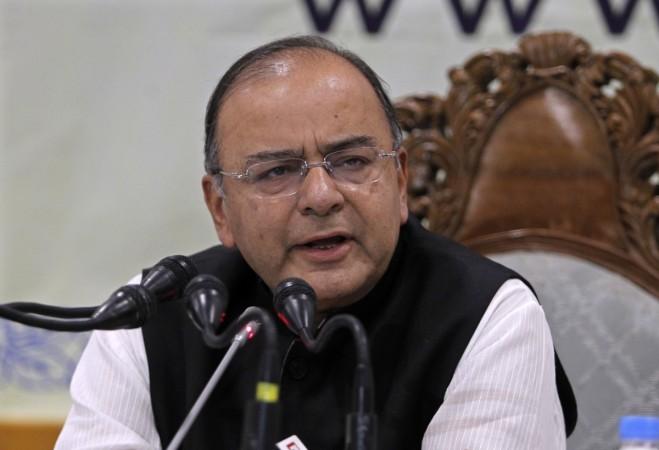 The government aims to improve the investment climate, increase infrastructure spending and push through with its emphasis on the manufacturing sector expansion, aided by a public and private investment drive, said Jaitley.
The Modi government introduced many reforms in its seven months in power, inviting comparisons with previous governments, which was noted for its policy paralysis and failure to improve on two successive years of sub-5% GDP growth.
A shared vision between the Centre and the states allowed cooperative federalism, with the 64-year-old Planning Commission being retired and replaced with the Neeti Ayog on Thursday.
Foreign Direct Investment (FDI) rules have been revised for insurance, defence and railways; the real estate industry saw liberalised norms, creating a suitable climate.
The land acquisition law has been amended to help facilitate faster and easier procurement of land in the interest of development, and also provide farmers with improved compensation terms, relief and rehabilitation packages.
The coal block allocation and approval has been streamlined to ensure a transparent and non-discretionary process. The move enables commercial mining, which would have an impact on power generation and its associated costs become inversely proportionate.
Diesel fuel deregulation frees the nation from high subsidies, and enables private investments to grow in petrol and diesel sector while gas price increase has maintained the equation between consumer cost and profitable investment in the gas exploration.
The Pradhan Mantri Jan Dhan Yojana has brought 10 crore economically disadvantaged groups under the ambit of formal banking sector for the first time.
Reforms introduced will realise GDP expansion, said Jaitley, with projections at 5.5% for FY 2014/15.