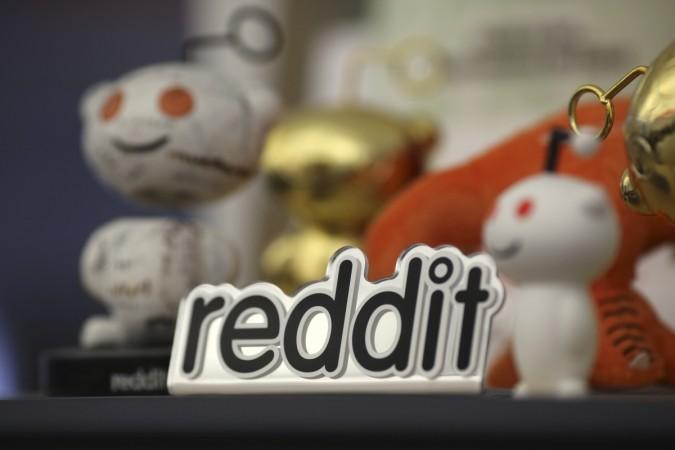 Reddit, one of the top online social media platforms which has been around for more than a decade now, finally released the mobile apps for Apple's iOS and Google's Android devices.
"This is the beginning of our journey with you, our app users. For everyone joining us on this ride, you can expect a lot of updates and new features that we'll be rolling out to mobile first. Our first feature releases are getting prepared now and we'll be updating at least once a month," Alex Le–I, company's vice president (Consumer Product), said in a statement.
The work on Reddit mobile app commenced in October 2014 after the company acquired the third-party application maker Alien Blue. Now, "Reddit: the official App" is finally available for download on Google Play and Apple App stores for free. However, the Reddit app will be initially available in the US, UK, Canada and Australia only.
As of now, there is no word on when the company will expand the mobile app service to other regions.
The Reddit mobile app weighs around 6.5MB and comes with simple interface having inline images, night theme, compact and card views.
Brief description of Reddit: The Official App:
• Simple interface lets users search communities by topic or interest
• Users can also submit their own comments, images, links, and stories for others to view and discuss
• The app comes with customise option like night theme and more
• Users will have the option to view the contend in either compact view or card view
• App users will get real-time update on Inbox related to messages and comment replies.
Interested users can download the Reddit app from the table below
System requirements for Reddit: The Official App:
| | | | | |
| --- | --- | --- | --- | --- |
| Platform | Compatibility | Size | Price | Download link |
| Google Play | Android 4.0.3 and later | 6.7MB | Free | HERE |
| Apple App store | iOS 7.1 or later. Compatible with iPhone, iPad, and iPod touch. | 6.4MB | Free | HERE |