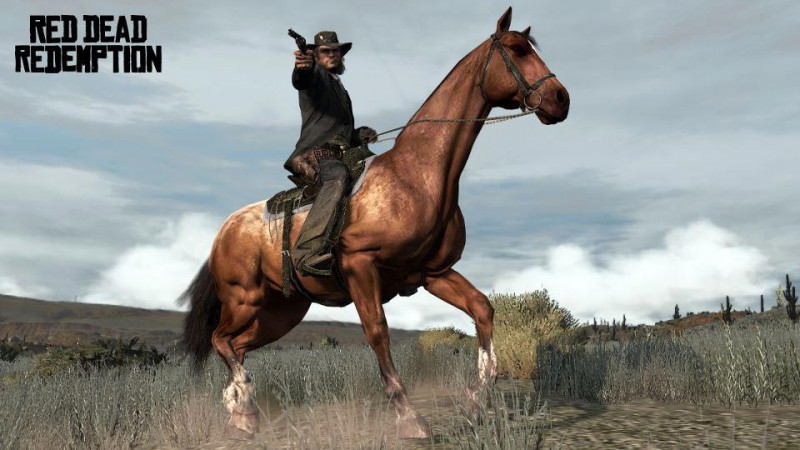 Red Dead Redemption, 2010's popular Western action-adventure video game from Rockstar San Diego, is reportedly coming to PC.
The open world game, set in the year 1911, allows players to control its protagonist John Marston, a former outlaw who is now a bounty hunter. The game was only available only for consoles like PlayStation 3 and Xbox 360 so far.
The listing was found in a Microsoft maintained database, the Windows Compatibility Center. The site is for users to vote on the compatibility for different versions of Windows. Red Dead Redemption is listed as being compatible with Windows 8.1, Windows 8 and Windows 7.
"The Windows Compatibility Center lists thousands of the most popular apps and devices to help you easily identify what will or won't work with various versions of Windows. You can use the site to get links to driver downloads and software updates, as well as view what other users have to say about product compatibility," said the FAQ section in the website. This was spotted by NeoGAF forum member Lazaro.
However, there have been no announcement on this regard from the game's publisher Rockstar Games or distributor Take-Two, reported CVG.
Previously, it was suggested that Red Dead Redemption will get more titles.
"Outside of our business you can look at James Bond, for example. And it's been our goal not just to preserve and grow the Grand Theft Auto franchise, but also to build other franchises that we think can be permanent, whether that's the Red Dead franchise or the Borderlands franchise or the BioShock franchise or others, Civilization for example," said Strauss Zelnick, CEO of Take-Two in 2013.
Red Dead Redemption featured a gunslinger gameplay mechanic, known as 'Dead Eye', morality system and online multiplayer mode with 16 players engaging in the game, with both co-operative and competitive gameplay.
The third-person shooter had sold 13 million units by February 2012.