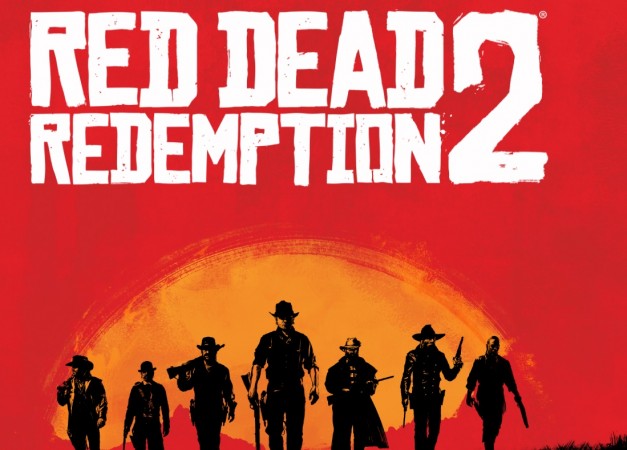 Finally, Rockstar has made the much-awaited announcement about a new game. And this is with regard to the Red Dead Redemption 2, and not GTA 6. Readers may remember that GTA 6 has also been rumoured for a release. But for now, it is only the Red Dead Redemption 2.
The game will hit Microsoft Xbox One and Sony Playstation 4 consoles in Fall 2017. Rockstar states that the new iteration would be a pure sequel to the Red Dead Redemption that was released in 2010. Rockstar Games is now taking pre-orders from gamers.
The official game trailer is confirmed to be released on October 20. The USP of the new iteration is Rockstar's claim of offering an enhanced multiplayer in-game experience.
"Red Dead Redemption 2 is an epic tale of life in America's unforgiving heartland. The game's vast and atmospheric world will also provide the foundation for a brand new online multiplayer experience," a statement from Rockstar said.
Will Rockstar seed GTA 6 after Red Dead Redemption 2?
Rockstar has had a release once almost every five years. GTA 4 was released in 2008 while GTA 5 came out in 2013 despite rumours surfacing about an early release of the latter. Now, if the same pattern is followed, then the much-anticipated GTA 5 will be released only in 2018.
Rumour mills have been working overtime with respect to the release of the next-gen variant of GTA. It was earlier said that GTA 6 would be released at this year's PlayStation Meeting event, where Rockstar was in attendance. However, this did not happen.
Now, E3 2017 launch is being speculated for GTA 6. Though the game may not be released, next year's E3 event could provide enough updates for gamers to be excited about the next GTA version.