Like all good things come to end, soon Airtel customers, particularly those subscribed to prepaid service will have to say goodbye to free incoming call support in India.
Airtel has begun sending messages to Airtel prepaid consumers to keep the talk-time currency above Rs 35 per month or else they won't receive any calls or messages at all. The new rule will come in to effect on 3 January 2019.
Along with Vodafone (& Idea), Airtel has been under stress with the entry of Reliance Jio, which disrupted the telecom industry with low tariff data plans in India. Some rivals such as Aircel, Telenor and others could not sustain long and shut shops soon.
Airtel, which was back then the leader, had the cash to give a fight to Reliance Jio with similar lucrative unlimited data plan, while Vodafone and Idea, in a bid, to consolidate consumer base and revenue, merged to become a single entity and in the process became biggest network service provider in India, earlier in the year.
It is believed that Average Revenue per User(ARU) for both Airtel and Vodafone-Idea have declined steeply. Also, both the companies seem to have lost steam and are now ready to sacrifice the customer base, which runs in several million users, to cut the costs.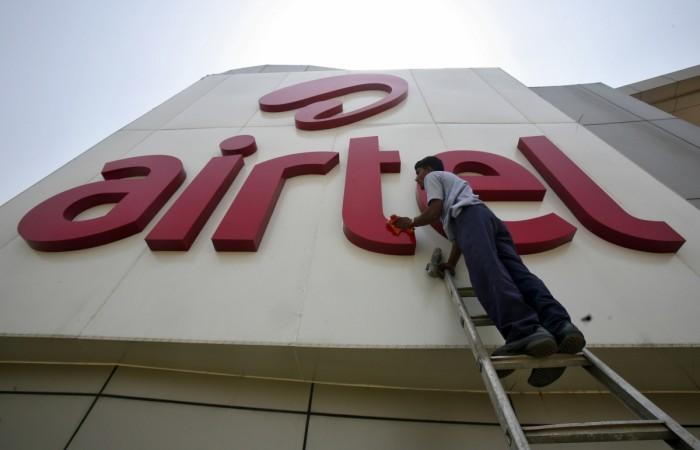 Vodafone-Idea Ltd customers are already forced to maintain a minimum balance of above Rs 35 to get telecommunication service or get deactivated. Thankfully, Airtel is little less harsh, as it just warns that the incoming calls be blocked and will come into effect next week.
It is estimated that Airtel might lose around 50-70 million consumers, but is optimistic there are several million users who are yet to migrate from keypad-based feature phone to touch-screen mobiles and with good service in terms of entertainment content such Airtel Wynk (music app) and also collaboration with media streaming service, will convince existing subscribers to stay and also attract first-time smartphone users.