Google has officially launched the 2017 flagships – Pixel 2 and Pixel 2 XL – in India on Friday, offering us hands-on experience on the new premium smartphones that challenge iPhones and Samsung Galaxy smartphones. Both smartphones are unique in their own way, but the Pixel 2 XL takes the spotlight for its stylish design.
International Business Times, India, will be sharing a comprehensive review of the new phones soon, but here's why the Pixel 2 XL qualifies to be your next upgrade instead of an iPhone or a Galaxy. But the final choice is completely yours.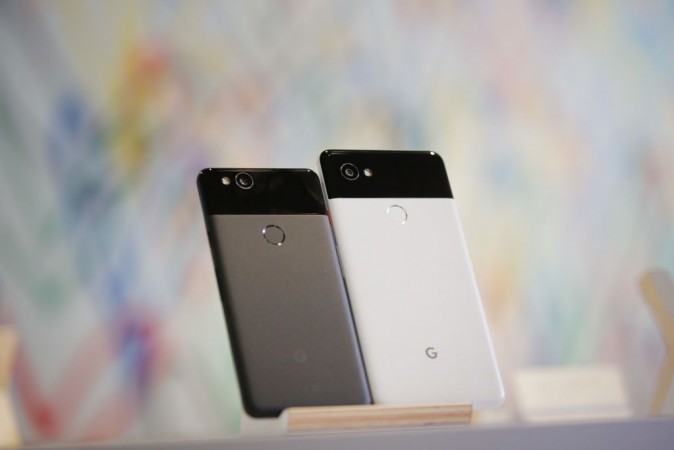 Here are the top reasons why Google's Pixel 2 XL leaves a solid impression in the highly-competent premium smartphone segment.
Design
When Samsung launched the Galaxy S8 with bezel-less design, it was lauded for its efforts. Few months down the line, Apple came up with iPhone X and made bezel-less displays a must-have for premium smartphones. Google joined the race late, but it made sure its presence doesn't go unnoticed.
While the Pixel 2 carried the standard form of style, Pixel 2 XL came with the popular bezel-less design with 18:9 aspect ratio screen. The flagship retains the dual-tone back from its predecessor, but it's something which gives it a unique standpoint from the usual ones.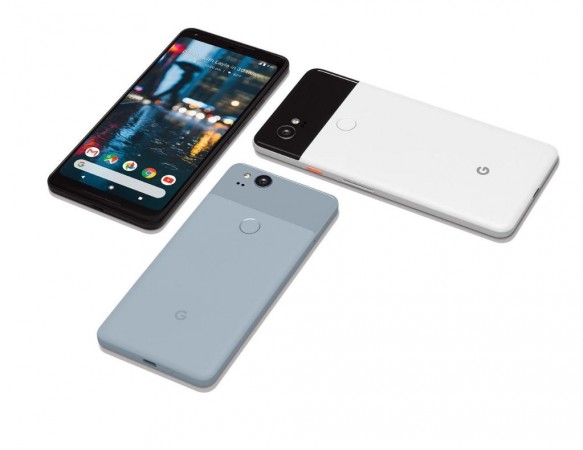 Even if the look doesn't appeal you, the feel of the smartphone is refreshing. It huge enough to accommodate a 6-inch screen, but small enough to fit into our hands. That's the magic of 18:9 aspect ratio, and it seems to be working very well for Google just like others.
Camera
If you are convinced that only Apple and Samsung can give you the best cameras in smartphones, think again. Google's participation is dearly valued as the Pixel 2 XL puts up quite a fight against the big players. It's impressive how Google defied the dual-camera trend to stick with a single lens and still make a difference in the premium smartphone race.
We are yet to compare the Pixel 2 XL's camera against iPhone 8 Plus or even Samsung Galaxy Note 8, but we are not disappointed. To get the facts right, the Pixel 2 XL uses a dual-pixel sensor, which splits every pixel into two in order to bring you the same results as the iPhone 8 Plus' Portrait Mode or Samsung Galaxy Note 8's Live Focus mode.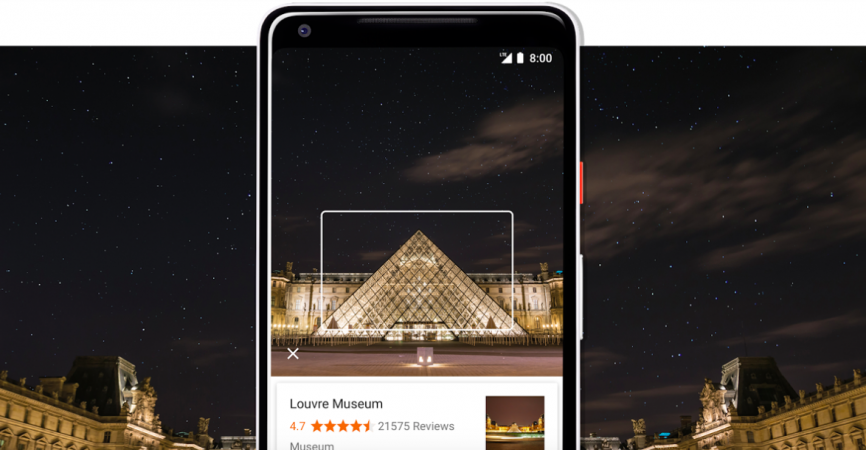 The camera uses AI to improve the quality of the photos, and in our view, it's quite an impressive association. The Pixel 2 XL comes with new Motion Photos or most of you might know it as Live Photos from iPhones.
Pixel 2 XL has electronic video stabilization, AR stickers, among many other features, which we are yet to test out. It pixels matter to you, it's a 12.2MP lens with f/1.8 aperture and OIS. The front of the phone has an 8MP sensor, which is equivalent to any flagship smartphone.
A hidden treat
With such an impressive camera, Google has a secret weapon waiting to be unleashed in the coming months. It's a Pixel Visual Core, which is currently in a dormant state, and can deliver three trillion operations per second per core. In layman terms, the chip is capable of processing images five times faster than the phone's main processor while consuming just one-tenth of the power.
Android Oreo and beyond
One of the biggest perks of buying Google hardware is being the first one to get the latest software. If you're an Android fan, Pixel 2 XL goes right into your wish list for this Christmas. While most smartphones (Yes! Samsung phones, too), are still running Android Nougat, Pixel 2 XL already have Android Oreo. And need we remind you that Pixel 2 XL (and Pixel 2) will be among the first to get Android P (Pineapple?).
Performance
If you have an eye for detail and perfection is in your DNA, a smartphone with similar traits can go a long way. Our personal favourite is the iPhone 8 Plus, but the Pixel 2 XL puts up a tough fight. The handset is powered by Snapdragon 835 chipset, 4GB RAM and a 3,520mAh battery with fast charging support. How fast? We are yet to test it.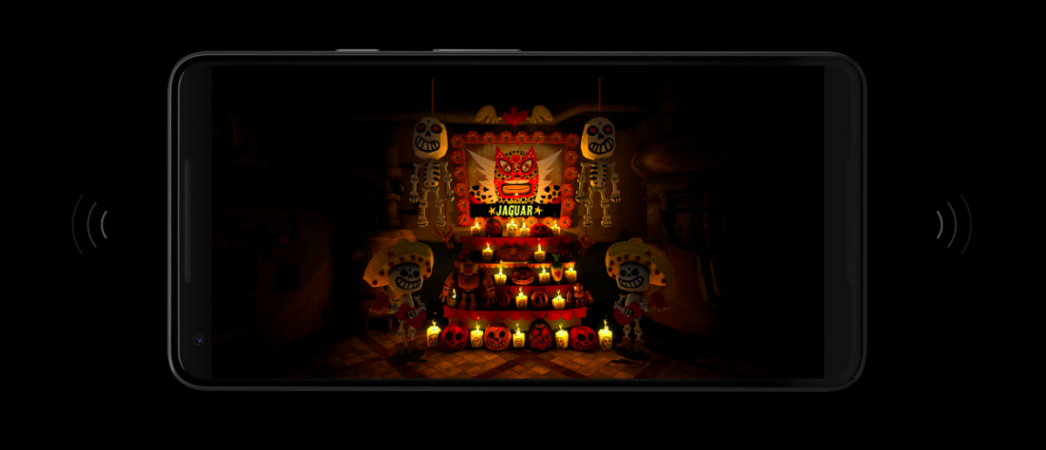 There's no audio jack, but you can use USB Type-C headphones to bring melodies to your ear buds. Well, there are two front facing speakers in case you left your special headphones at home. Interestingly, the Pixel 2 XL sports a squeezable display to quickly activate some shortcuts like Google Assistant.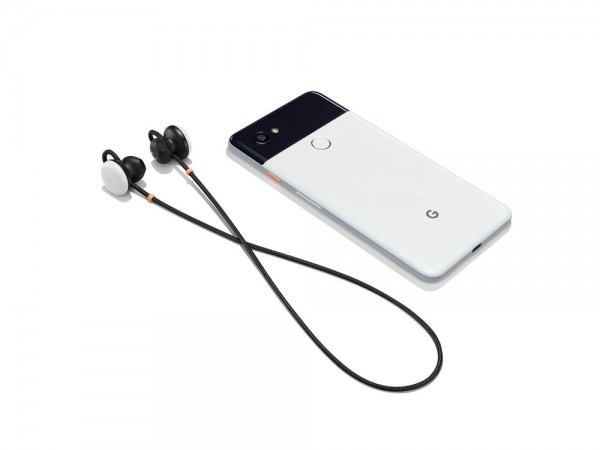 Launch offers to make the deal sweeter
What's better than a great deal on a great product. Flipkart is offering some attractive offers on the pre-orders of Pixel 2 XL (and Pixel 2 as well). On pre-ordering Pixel 2 XL, customers get:
Rs 8,000 cashback on EMI don't using HDFC credit cards.
A free Sennheiser headset worth Rs 11,990
Guaranteed 50 percent buyback value while upgrading
No cost EMIs
Extra Rs 5,000 off on exchange