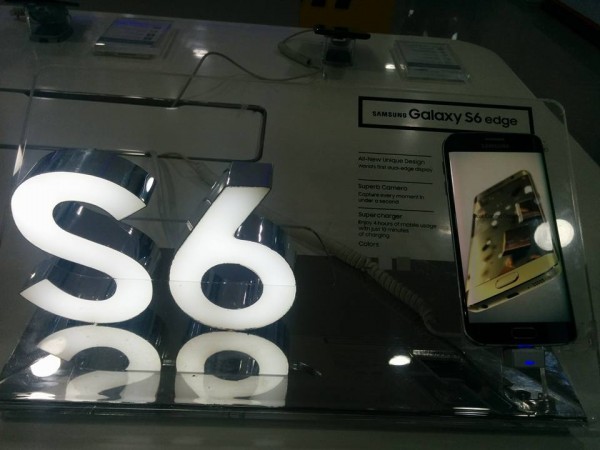 What do you expect from Samsung's upcoming flagship devices, the Galaxy S7and Galaxy S7 edge? Do you want a device that looks like its predecessor or one that flaunts a new design?
May be you would like to see a significant feature upgrade over its predecessor, innovation and a new look in the next-generation device. But if one is to go by media reports, the Galaxy S7 and Galaxy S7 edge may come with several feature upgrades but not much on offer in terms of innovation and design.
New renders of the purported Galaxy S7 and Galaxy S7 edge have been made public by popular leakster Evan Blass @evleaks, and the devices look very similar to the Galaxy S6 and Galaxy S6 edge, respectively, reported Phone Arena. It went on to say that the renders are in sync with earlier reports that the Galaxy S7 will sport a 5.1-inch display and the S7 edge will have a 5.5-inch screen.
If the report turns true, there is high possibility of Samsung fans getting disappointed as people will find it difficult to differentiate between the Galaxy S7 and S6 at a glance. At least, the Galaxy S7 edge is supposed to have a 5.5-inch screen, which is 0.3-inch larger than its predecessor. But otherwise, the devices are said to wear the same look as its predecessor.
According to reports, both the devices are expected to have same specifications, except their screen size. Under the hood, the devices are expected to have an Exynos 8890 or Qualcomm Snapdragon 820 processor depending on region, Android 6.0 Marshmallow, a 64GB inbuilt storage, a 4GB RAM, a 12MP main camera and a 5MP front-snapper.
The flagship devices are expected to be unveiled on 21 February, a day before the Mobile World Congress 2016 (MWC 2016) kicks off.