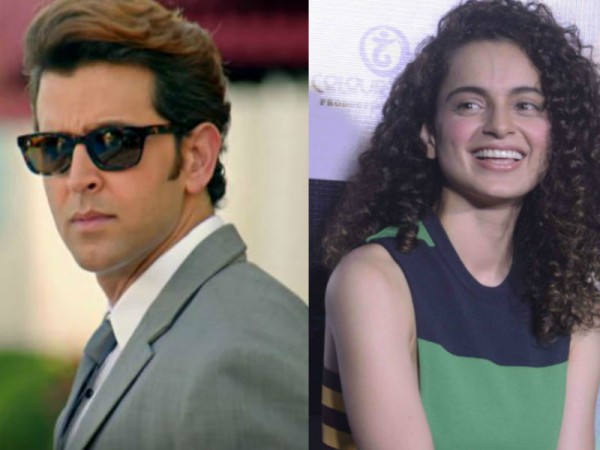 Post-Kangana Ranaut's interview on Aap Ki Adalat, the controversies about her and Hrithik Roshan have taken an ugly turn and it seems the news will never die. While Kangana speaks about Hrithik and their alleged affair in every interview, the Krrish actor finally opened about the matter on social media on Thursday.
Hrithik shared his version on a Facebook post, in which he talked about Kangana's allegations of an affair, a rumoured engagement in Paris and e-mails being leaked. He said how these things have taken a toll on him and his family, including his kids – Hrehaan and Hridhaan.
Hrithik wrote a long post, in which he signed off saying: "I am not here to accuse or judge anyone, but it's time I defend the truth because when truth suffers the collective consciousness of society suffers. Civilization suffers. Closer to home, families suffer. Children suffer."
After the hunk finally broke his silence on the controversies and accusations, many wanted to know the reason behind his late reaction. Why it took 18 months for Hrithik to talk about this serious matter?
A family member revealed the reason to Mid Day. The member said: "Hrithik's family told him that enough was enough and now wasn't the time to keep silent. They all sat down and decided that Hrithik needed to take charge of the situation. If you read the last line of his statement, it mentions how children suffer if justice is denied. That is a very telling line. Does anybody have any idea what his children have gone through because of this circus?"
Apparently, when Kangana demanded a public apology on Aap Ki Adalat, Hrithik's family asked him to share his version to the world. They thought that his silence was misconstrued as his admission of guilt.
Mid-Day further reported that Hrithik had a long discussion with his father Rakesh Roshan and then decided that he needs to break his silence.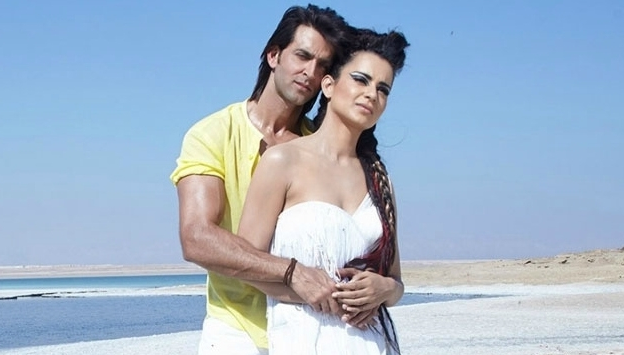 "Hrithik was insulted on Aap Ki Adalat. That affected him deeply. His family told him that if he doesn't speak up now, it will mean two things — either he is guilty or he is too weak to respond. Neither was the case, so why shouldn't he speak up?" the family member told the daily.
"He spoke only after weeks. The intent is not to malign anyone but to save one's dignity."