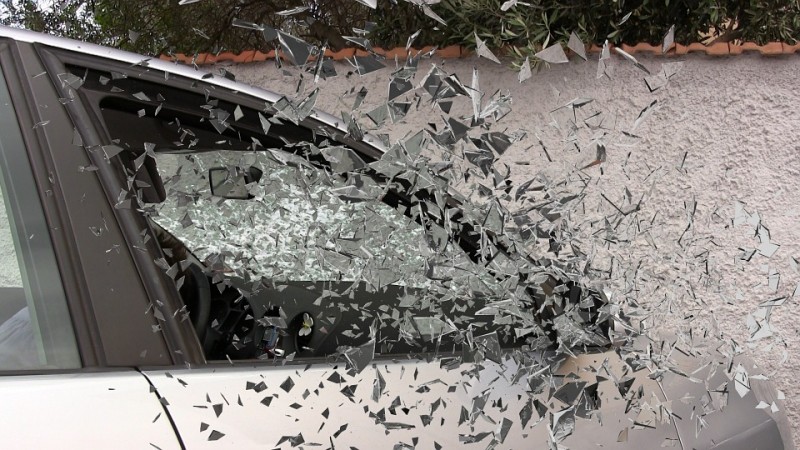 A disturbing video recently surfaced online which shows real people being used as car crash test dummies in the 1970s.
The footage from Germany shows people being battered, thrust, and thrown around in their seats during simulation car crashes. It also shows people hitting other vehicles driven by humans on snowy roads, drivers smashing into trees, leading to windscreen detaching from the car frame.
According to a Daily Mail report, the clip was first aired on ABC's television program 'Ripleys Believe It Or Not' in 1985 in order to highlight the importance of wearing a seatbelt.
According to YouTube user Adamstarpictures, "the story was about automobile safety and the importance of wearing your seatbelt".
The slow-motion video starts with people sitting in car seats with seat belts, simulating the whiplash of a real car crash.The narrator of the program, Jack Palance said: "No matter how well made, no crash dummy acts exactly like a human volunteer."
Palance added: "That's why these German tests were particularly valuable to scientists studying whiplash."
After the crash simulations, human volunteers are shown driving cars on the roads and deliberately crashing them. One of them slows down while driving onto the main road and deliberately collides with another driver. Another driver is shown deliberately hitting a stationary vehicle. None of the drivers appears to be harmed and even one of them appears to laugh after a crash.
This is not the only case, in 2013, cash-strapped Spanish researchers admitted using human bodies as crash test dummies. According to the scientists, they're cheaper as compared to £120,000 crash test dummy and provides better results.