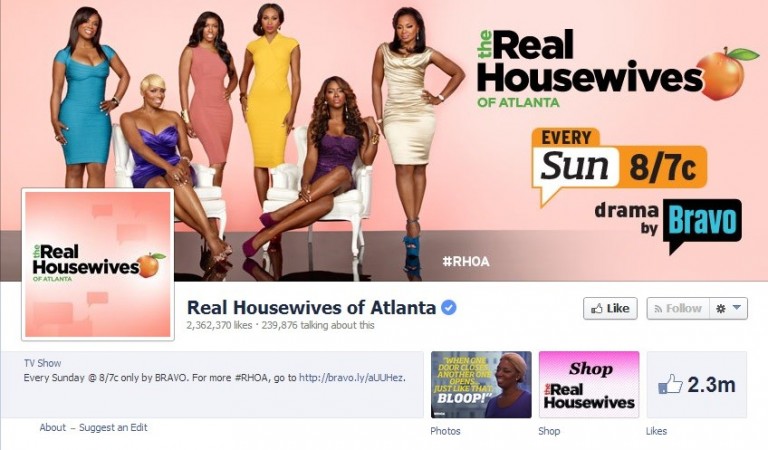 NeNe Leakes is reportedly ready to throw in the towel on "Real Housewives of Atlanta" as she feels that the drama on the reality show is not worth the money she rakes in from it.
During an appearance on The Arsenio Hall Show Wednesday night, Leakes hinted that this might be the last season as she is tired of all the negative and belittling antics employed by the other cast mates. She also feels that the show has changed over the years, and the new cast brings bitterness to the show.
"I began this so many years ago with other girls… And I'm the only original that's left. It has changed a lot over the years. I thought, or at least I think, people would tune in to see the Real Housewives of Atlanta because they would get to see fabulousness, and a good old read, and never the hair pulling and the punching and all that kind of stuff," Leakes said, referring to the brawl between Kenya Moore and Porsha Williams during the reunion episode.
Leakes admitted that she is Team Porsha, saying that Moore was equally responsible for starting the fight. The reunion episode saw Moore taunting Williams about her former husband's sexuality, and in a fit of anger Williams attacked her cast mate.
While there are talks that Williams will be fired from the show, Leakes feels that it wouldn't be fair to fire just one woman.
"No, it's not fair to fire Porsha. Actually, I didn't feel it was fair to ask Porsha to leave the reunion," Leakes said. "I thought if she left, Kenya needed to leave. I felt they both needed to go."
Meanwhile, there are rumors that Williams was drunk during the reunion as she was sure Moore would try to belittle her.
"Porsha was drunk… there were two bottles of wine in her dressing room. She came to fight Kenya and needed some liquid courage!" an insider told Radar Online.
[ED:VS]