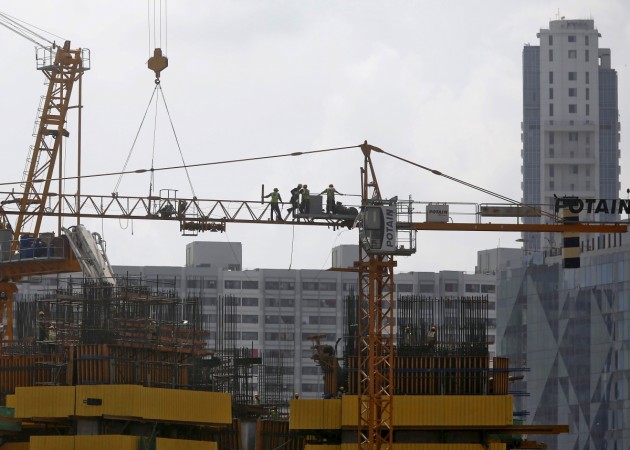 The Real Estate (Regulations and Development) Act, 2016 will come into effect from Sunday, May 1, 2016, in order to boost India's real-estate sector and safeguard the interests of consumers. The Ministry of Housing and Urban Poverty Alleviation (HUPA), had announced on Wednesday 69 of the total 92 sections of the act.
Starting from May 1, the ministry has reportedly set a deadline of six months for the central and state governments to formulate the rules under the act.
"The appropriate government shall, with a period of six months of the commencement of this act, by notification, make rules for carrying out the provisions of this act," the Economic Times cited Section 64 of the Real Estate Act.
The Ministry of Urban Development will make the rules under the act for Delhi, whereas the Ministry of HUPA would make rules for union territories, which lack a legislature.
According to the act, a Real Estate Regulatory Authority will be formed within one year (by Apr. 30, 2017), ANI reports. The regulatory authority would have to clear all complaints within a period of 60 days, and Appellate Tribunals will have to deliver a formal judgment on the disputed manner.
The remaining 22 sections of the act, which were not announced on Wednesday, are related to rights and duties of allottees, registration of real estate projects, recovery of interest in penalities, enforcement of offences, orders among others, the Economic Times report said.