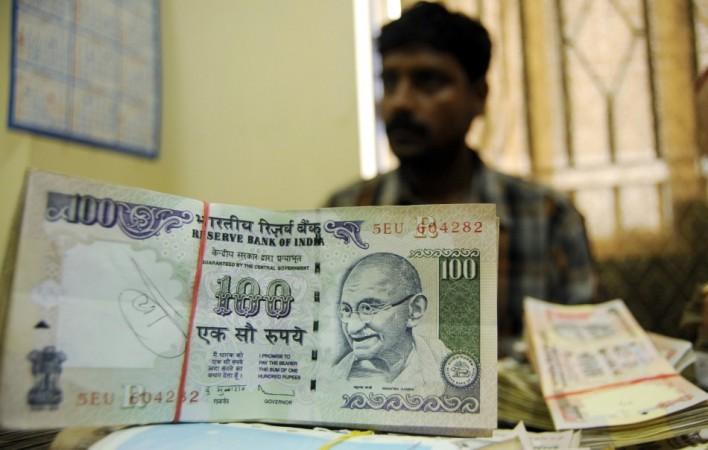 The Reserve Bank of India (RBI) will shortly issue Rs. 100 notes which will have the rupee symbol, reports NDTV profit.
According to the report, the design of the Rs. 100 notes is similar in all respects to the existing ones in Mahatma Gandhi Series-2005 issued earlier, except for the rupee symbol.
Earlier, RBI had announced that it will soon introduce notes of Rs. 1,000, Rs. 500 and Rs. 10 denomination featuring the rupee symbol.
In a statement, the apex court said that Rs. 100 notes will be of the Mahatma Gandhi-2005 Series bearing the signature of Reserve Bank of India (RBI) Governor D. Subbarao and with the year of printing mentioned at the back of the banknote, the apex bank said in a statement.
All the banknotes in the denomination of Rs. 100 issued by the RBI in the past will continue to be legal tender, it said.
The new symbol of Indian rupee was designed by IIT Bombay post-graduate D. Udaya Kumar and it was approved by the government in July 2010. The unique symbol is an interesting blend of the Devanagri alphabet "Ra" and the Roman "R."