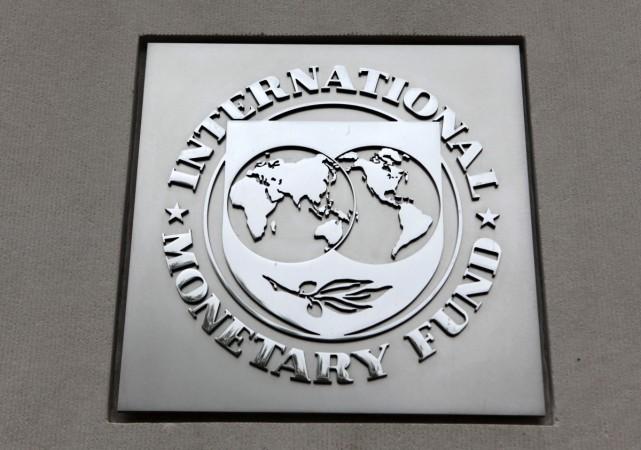 Ahead of the G20 Summit that is scheduled to take place in Cairns, Australia on 20-21 September, the International Monetary Fund (IMF) on Thursday has advised the RBI to further increase policy rates in an effort to bring down inflation.
"Decisive structural reforms are needed across G20 economies to boost potential output and help ensure that growth is more sustainable," IMF said.
India, on Monday, declared that it's Wholesale Price Index had touched a five-year low of 3.74% and consumer price index-linked inflation eased 7.8% in August.
However, RBI's main concern is Consumer Price Index (CPI) rather than Whole Sale Price Index (WPI).
The Reserve Bank of India has kept the repo rate steady at 8% during the third bi-monthly policy review on 5 August.
Not satisfied with the government's policies so far, IMF said that more effort would be needed to curb inflation and fiscal deficit. The report called for an increased public spending on infrastructure to ease demand and supply issues besides consolidating the economy.
Recently, Rajan had said that there is no point in cutting interest rates to see inflation picking up. This was in reply to the demand from industries to cut rate in view of falling inflation rate.
The government proposes to bring down the fiscal deficit to 4.1% of GDP in current fiscal year from 4.5% in the previous fiscal, reported PTI.
Meanwhile on Friday, commerce minister Nirmala Sitharaman lost her luggage while travelling to Australia from India due to which she had to miss the evening reception organised in the honour of G-20 ministers.