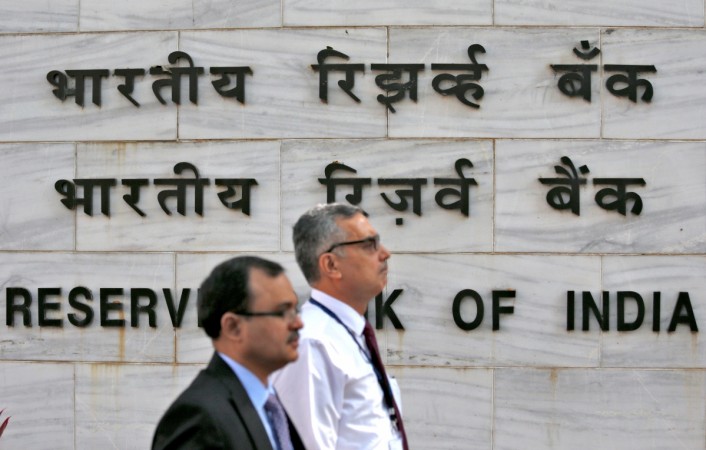 A campaign on change.org spearheaded by business journalist Sucheta Dalal and addressed to RBI governor Urjit Patel and finance minister Arun Jaitley raising issues such as high bank charges being levied by banks, inadequate safeguards for digital transactions and bank account number portability finally seems to have caught the central bank's attention.
"We are making an impact. Although the Reserve Bank does not have the decency to acknowledge our campaign and our frustration as customers, how else do you explain this sudden realisation?" Dalal said in a post on change.org on Thursday.
The petition on change.org has been signed by editors, columnists, bank employees' association president, advocates and experts, among others.
She was referring to comments made by RBI deputy governor S S Mundra on Tuesday while delivering a lecture at an event in Mumbai.
Mundra had spoken of bank account number portability becoming more feasible than ever before in the wake of Aadhaar getting linked to bank accounts and technological advancements in banking. He also raised other security risks in digital transactions and high bank charges.
"I would like to use this forum to inform that RBI would be extensively focused on mis-selling of third party products, instances of violation of KYC guidelines, imposition of usurious service charges during the current year's supervisory cycle. Further as you are aware, RBI has specifically established a department for examining the instances of regulatory violations with a view to taking enforcement actions on the errant banks," he said during his address at the Annual Conference of Principal Code Compliance Officers organized by the Banking Codes and Standards Board of India.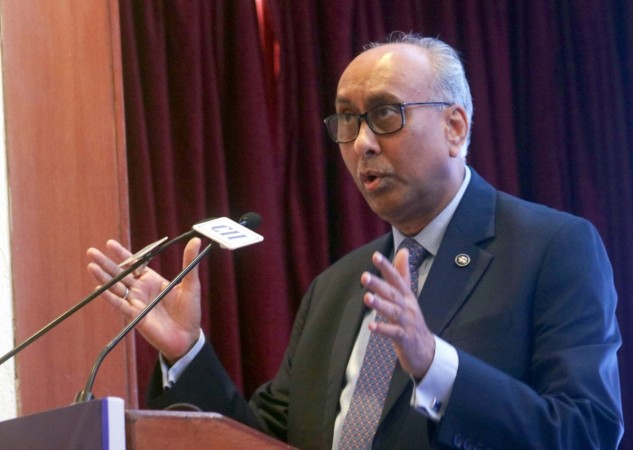 Dalal said the momentum should be sustained if the matter has to reach its logical conclusion by making the concerned authorities take appropriate action. "We are making a difference. But we are far away from victory. Let us spread the word and get more people to sign so that the RBI, the finance ministry and our elected representatives stop taking us and our money for granted," she said.
The petition has garnered 2,09,962 supporters till date.
In the past, bank charges revised upwards by State Bank of India, HDFC Bank, ICICI Bank and Axis Bank had triggered dissatisfaction among customers.