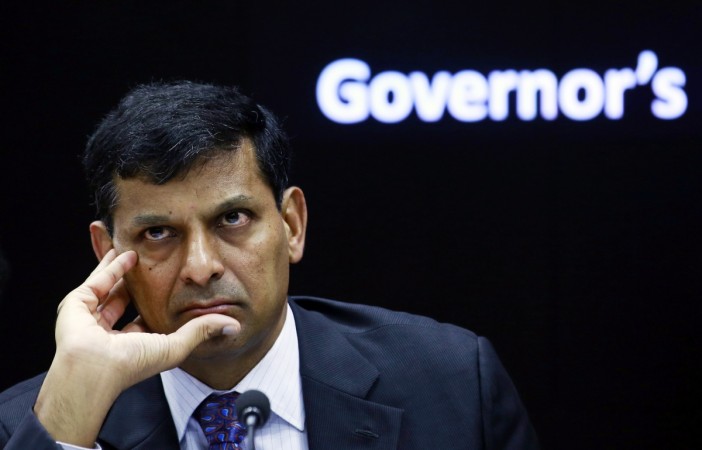 The Reserve Bank of India (RBI) has cut repo rate by 25bps to 7.25 percent on Tuesday for the third time this year, as easing inflation and falling industrial production provided scope for the central bank to boost the economy with rate cuts.
However, the central bank kept cash reserve rate (CRR) and statutory liquidity ratio (SLR) rates unchanged at 4 percent and 21.5 percent, respectively.
The RBI had kept key rates unchanged in its April meeting, waiting to see how inflationary pressure evolves in the months ahead. Prior to April meeting, the RBI had cut the repo rate by 50 basis points to 7.5% since the start of this year.
A measure of retail inflation eased to 4.87% in April from 5.25% a month ago, mainly led by a decline in food prices.
The wholesale price index (WPI), a gauge of wholesale prices in the country, fell to a record low of -2.65% in April, remaining in the negative territory since November last year.
However, chances of further rate cut seem to be limited beyond this meeting.
Projected lower foodgrain production, chances of a below-normal monsoon rainfall for a second consecutive year, and steady rise in global crude oil prices are expected to pressurise inflation to go up, even though some ease was observed in recent months.
A second consecutive year of weak monsoon will adversely affect agricultural activity in India, pushing up food prices.
Rising crude oil prices in the international markets led to steep hike in petrol and diesel prices in May. Increasing fuel prices may result in higher food prices in the coming months.