The Reserve Bank of India is said to be considering allowing banks to resume lending against gold to jewellers and revisit the ban on import of gold coins and medallions.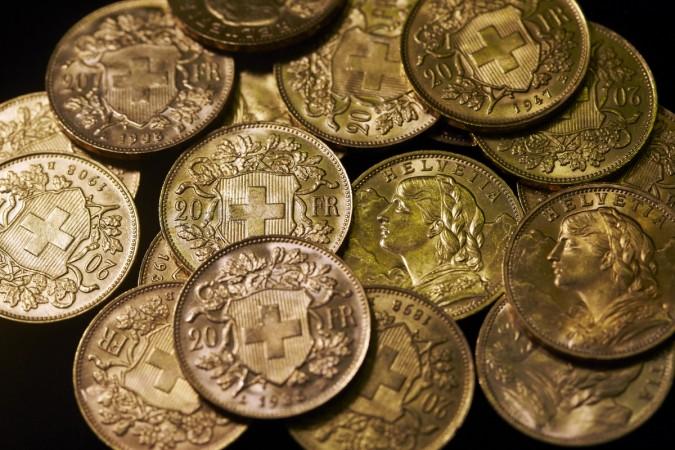 November saw the RBI scrap its 80:20 scheme for import of gold; the scheme introduced last year mandated re-export of 20% of the gold imported and was put in place by the earlier UPA government to tackle the burgeoning current account deficit (CAD.)
The central bank is considering further relaxation of norms to discourage smuggling of the precious metal, currently pegged at 200 tonnes. The World Gold Council estimates the Indian market to witness 850-900 tonnes in imports.
The fall in the price of crude by almost a half has cushioned the impact of increasing gold imports without skewing the CAD.
The RBI has now allowed banks to import gold on consignment basis to enable resumption of lending. In the past, banks used to import gold on loan basis with letter of Credit (LC) along with interest payment.
A RBI circular dated August 14, 2013 limited the supply of gold in any form to domestic users to upfront payment. The move raised the working capital costs for jewellers involved in the trade.
The RBI noted that since premier/ star trading houses are not permitted to extend loans, it allowed them to import only against full payment basis or against 100% cash margin-backed LCs, with the provision to be reviewed in the next five to eight months.
A government official said that the RBI will come out with a detailed clarification after discussions with the government, reports BusinessLine.
The RBI has also informed the Finance Ministry about its plans to review the ban on import of gold coins and medallions. Industry sources note that such demand for these products spike during festival and marriage seasons.