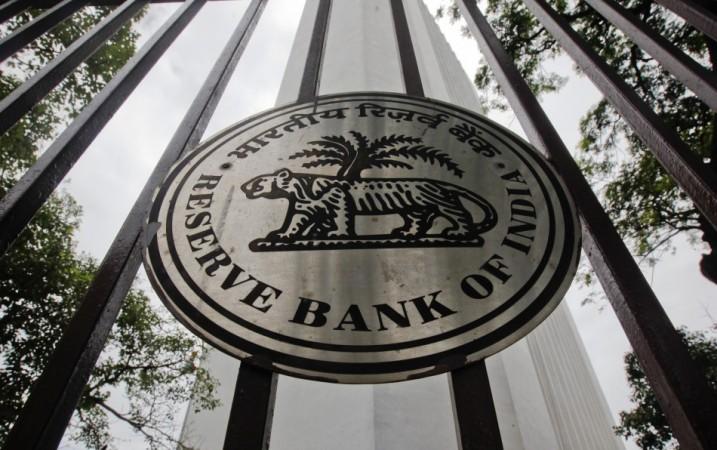 The Reserve Bank of India (RBI) on Tuesday left its repo rate unchanged at 8 percent in its quarterly monetary policy review on Tuesday, in view of high inflation and fiscal disappointments that marked an economic setback in almost a decade.
The cash reserve ratio remained unaltered at 4.75 percent, but the statutory liquidity ratio was lowered by 1 per cent to 23 per cent. RBI also lowered its outlook on the FY13 GDP growth to 6.5 percent from the earlier 7.3 percent.
"The policy action today will anchor inflation expectation," RBI governor Duvvuri Subbarao said in a statement. "In the current circumstances, lowering policy rates will only aggravate inflationary impulses without necessarily stimulating growth."
In its Macroeconomic and Monetary Developments report published on Monday, the central bank warned that Inflationary pressures is likely to move well into 2012-13 and have persisted amid increased production from food and other essential commodities sectors. Unsatisfactory monsoons that led to a partial offset in food grain production pose newer risks to inflation, the report said.
"The near-term outlook on inflation continues to be marked by a number of upside risks, despite the significant slowdown in growth. These are unlikely to be mitigated in the near term," RBI said its review report.
In June, wholesale price index inflation stood at 7.25 percent for the month of June, while consumer price index hovered at 10.02 percent. RBI raised its headline inflation projection for March 2013 to 7 percent from 6.5 percent in its April review.
RBI Governor Duvvuri Subbarao recommended a cut in fiscal deficit and that the government should works towards improving the investment climate in India.
He said the central bank's 13 rate rises between March 2010 and October 2011, as it fought double digit inflation, were not the key reason for the slowdown in the economy, which grew at just 5.3 percent in the March quarter, its weakest pace in 9 years.
This is the second time since June that the central bank held on to its elevated policy rate. Its last review on June 16 saw RBI maintaining a "hawkish stance" on its rate amid widespread expectations that it would slash rates.
In a Reuters poll last week, 19 out of 20 economists expected the RBI to hold rates steady. Several market participants said the rapid deteriorating in the global economy as the euro zone debt crisis takes its toll suggested that the Indian central bank's decision may still be a close call.
(With inputs from Reuters)