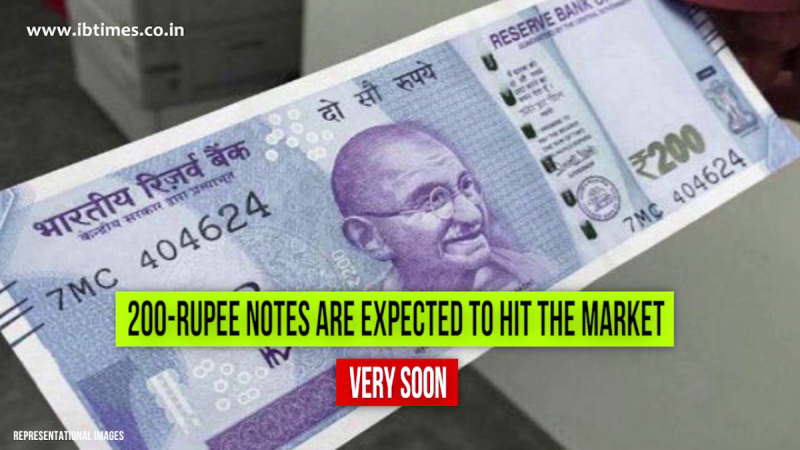 The Reserve Bank of India (RBI) is either sluggish on printing Rs 2,000 notes or might have stopped printing the high value currency note, according to a latest State Bank of India's research report.
"We observe that the value of small denomination currency in circulation up to March 2017 was Rs 3,501 billion," the SBI Ecoflash report said on Wednesday, putting together the data presented in the Lok Sabha recently with the one provided by the RBI in its Annual Report earlier, the Press Trust of India reported.
This implies that the value of high denomination notes was equivalent to Rs 13,324 billion as on December 8, after netting out the small denomination notes from the currency in circulation on that day, it said.
The report further said that as per the ministry of finance report in the Lok Sabha recently, the RBI has printed 16,957 million pieces of Rs 500 notes and 3,654 million pieces of Rs 2,000 notes as on December 8. The total value of such notes translates into Rs 15,787 billion.
"This means that the residual amount of high currency notes (Rs 15,787 billion - Rs 13,324 billion) of Rs 2,463 billion may have been printed by the RBI but not supplied in the market," said the report authored by Soumya Kanti Ghosh, chief economic adviser, SBI.
"It is safe to assume" that Rs 2,463 billion may be on the lower side as the RBI must have printed notes of small denomination in the interregnum (Rs 50 and Rs 200).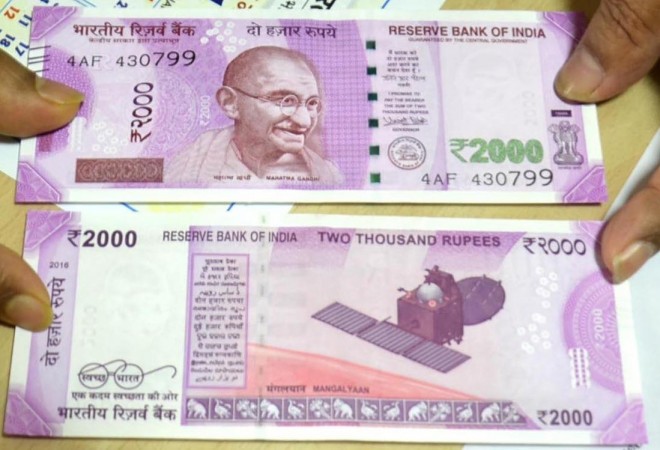 "As a logical corollary, as the 2,000 denomination currency led to challenges in transactions, it thus indeed seems that RBI may have either consciously stopped printing the 2,000 denomination notes or printing them in smaller numbers after initially it was printed in ample amount to normalise the liquidity situation," said Ecoflash report.
The report also noted that the share of small currency notes in total currency in circulation now, may have surged to 35 percent in value terms.
The central bank had earlier focused on printing Rs 2,000 notes immediately after the Narendra Modi government had scrapped Rs 500 and Rs 1,000 notes from circulation overnight last year, in a bid to remove black money from the system and counter corruption.