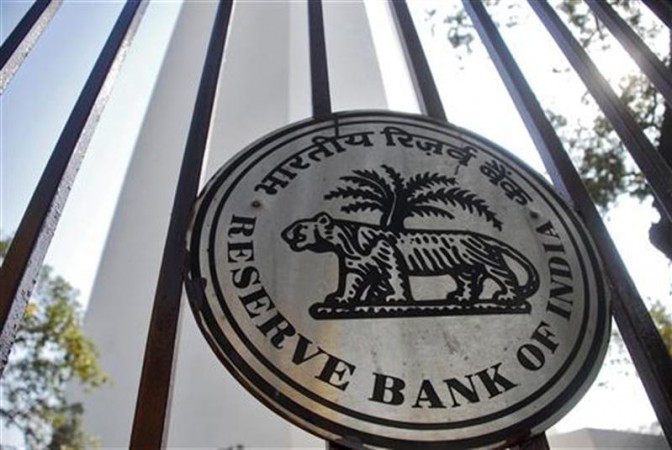 The Reserve Bank of India (RBI) governor Raghuram Rajan is expected to announce a 25bps cut in repo rate at the policy review meeting on 2 February, putting an end to the current rate-cutting cycle, according to a global brokerage firm.
A rate cut next week is likely as inflation may meet the RBI's target of under-6% by January 2016, said Bank of America Merrill Lynch (BofA-ML) in a research note.
"We continue to expect a final 25bp RBI repo rate cut on February 2. That said, the RBI is approaching the end of its rate cutting cycle. The repo rate, at 6.5% then, would be well below the average CPI inflation rate of 7%," said the brokerage firm.
At the September meeting last year, RBI's Rajan had announced larger-than expected rate cut of 50 bps, taking the overall reduction in lending rate to 125 bps in 2015.
BofA-ML cited "compelling reasons" for a rate cut by the central bank on Tuesday.
"First, inflation should meet Gov Rajan's under-6% January 2016 mandate. Food prices are peaking off in January. Second, growth remains weak. Third, a RBI rate cut will support INR by attracting FPI equity inflows into rate sensitives and FPI G-sec inflows in search of capital gains. Fourth, the fiscal deficit is well under control," it said.
The firms expected the consumer price index (CPI) to stay around 5-6% in the next fiscal year.
It noted RBI reaching its inflation target of 5% in 2016-17 will depend on the El Nino phenomenon, the impact from implementation of 7th Pay Commission recommendations and movement in crude oil prices.
BofA-ML's lead indicators are forecasting a 5% growth in gross domestic product (GDP) for the December quarter as per the old series of calculating GDP growth.
"Even if Arun Jaitley retains the 2016-17 fiscal deficit at 3.9 per cent of GDP, like FY16, instead of cutting it to the pre-committed 3.5 per cent, it will be well below the 4.8 per cent average since 2000," the report said.