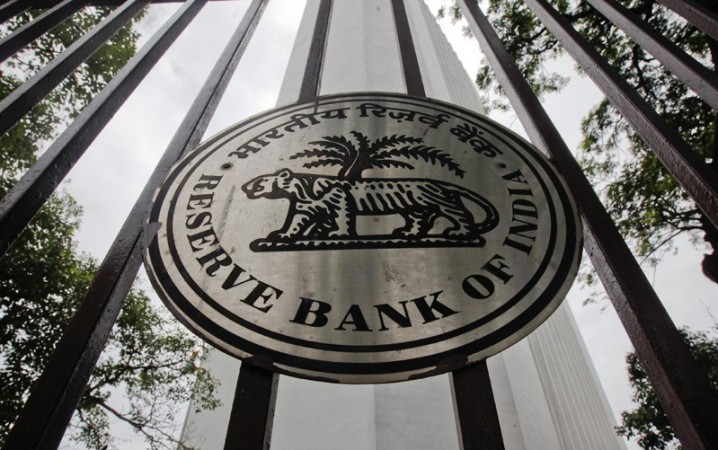 The Reserve Bank of India (RBI) has imposed penalties on 22 banks, including State Bank of India (SBI), Bank of Baroda and Canara Bank, for violating rules of customer identification and anti-money laundering. The banks have been fined ranging from ₹5 million to ₹30 million for the offence.
The RBI has also issued cautionary letters to seven other banks, including Citibank and Standard Chartered Bank, without imposing any monetary penalty after it was satisfied with their written or oral submissions, said a statement from the apex bank. The banks were scrutinized and explanation called for, before finding no violation of serious nature.
It may be recalled that the RBI had carried out a study of books of accounts and compliance systems of banks in April 2013 which revealed that many didn't adhere to know-your-customer rules, including those related to cash transactions, sale of gold coins and import of gold coins on consignment basis.
Based on the findings of the scrutiny, RBI issued a show cause notice to each of these banks, in response to which the individual banks submitted written replies. After considering the facts of each case and individual bank's reply, as also personal submissions, information submitted and documents furnished, the Bank came to the conclusion that some of the violations were substantiated and warranted imposition of monetary penalty, according to the statement by the apex bank.
The penalties have been imposed in exercise of powers vested in the Reserve Bank under the provisions of Section 47(A)(1)(c) read with Section 46(4)(i) of the Banking Regulation Act, 1949.
The banks penalized by the RBI are: Andhra Bank, Bank of Baroda, Bank of India, Canara Bank, Central Bank of India, Deutsche Bank A.G., Development Credit Bank Ltd., Dhanlaxmi Bank Ltd., Indian Overseas Bank, ING Vysya Bank Ltd., Jammu & Kashmir Bank Ltd., Kotak Mahindra Bank Ltd., Oriental Bank of Commerce, Punjab and Sind Bank, Punjab National Bank, State Bank of India, The Federal Bank Ltd., The Lakshmi Vilas Bank Ltd., The Ratnakar Bank Ltd., United Bank of India, Vijaya Bank, and Yes Bank Ltd.