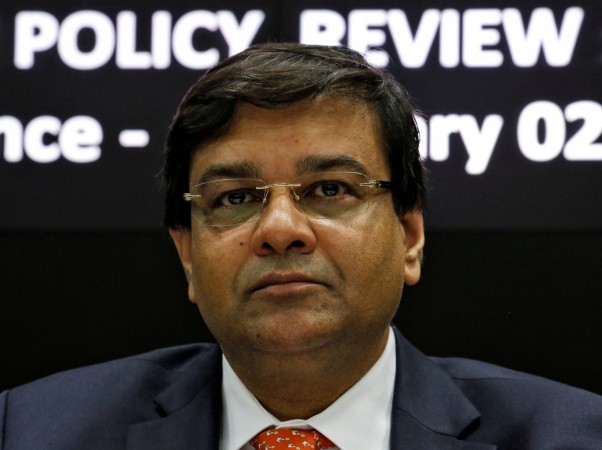 In his first interaction with economists, Reserve Bank of India (RBI) Governor Urjit Patel downplayed the risk of inflation and instead focused on growth. The governor held a meeting with six senior economists last week.
The takeaway from the meeting was that even if interest rates are lowered in the October 4 monetary policy review, the central bank is likely to maintain a liberal stance on interest rates and liquidity, the Economic Times reported.
"The governor is of the view that the GST (goods and services tax) regime would not harden inflation as is widely perceived. He said there will be many items whose prices would fall and therefore help in at least partially offsetting the increase in prices of other items of consumption. He also believes that weight assigned to public sector housing and the rent in calculation of the consumer price index should be lowered," a person aware of the discussion was quoted as saying by the publication.
In addition, Patel also informally discussed with the group of economists whether "the weight (which could raise CPI following higher outgo on public sector salary and HRA) should be cut."
According to data released by the government, inflation is slowly moving downward, while industrial production growth has slid into negative territory. It is not clear whether the RBI and the Monetary Policy Committee would prefer to wait for more data instead of cutting rates based on one month numbers. Also, present geopolitics would influence decision.
However, monetary policy must be forward-looking and a rate cut in October will be well received and improve sentiments, a person who was aware of the discussion was quoted as saying by the Economic Times.