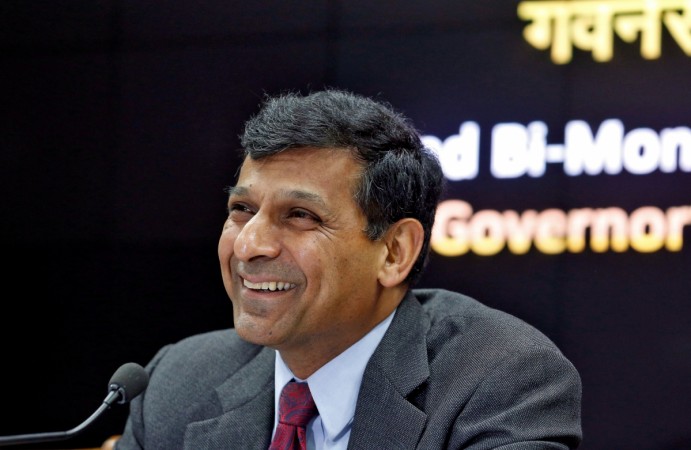 Reserve Bank of India (RBI) governor Raghuram Rajan has laid to rest the speculation about a second term for him at the central bank, saying he would go teaching at Chicago once his three-year term ends on September 4. Finance Minister Arun Jaitley has said that his successor will be announced shortly.
"...on due reflection, and after consultation with the government, I want to share with you that I will be returning to academia when my term as Governor ends on September 4, 2016," Rajan told RBI employees in a letter, uploaded on the bank's website.
In a Facebook post, Jaitley appreciated Rajan and said the next RBI governor would be announced soon.
"Dr. Raghuram Rajan has announced his intention to go back to academics at the end of his current assignment.The Government appreciates the good work done by him and respects his decision. A decision on his successor would be announced shortly," he said.
Rajan made it clear that he is headed to Chicago after his tenure at RBI.
"I am an academic and I have always made it clear that my ultimate home is in the realm of ideas. The approaching end of my three-year term, and of my leave at the University of Chicago, was therefore a good time to reflect on how much we had accomplished," he further said in the letter.
The former IMF economist, who has been facing bitter criticism by BJP Rajya Sabha member Subramanian Swamy, hoped the next RBI governor would take the central bank to greater heights.
"I am confident my successor will take us to new heights with your help. I will still be working with you for the next couple of months, but let me thank all of you in the RBI family in advance for your dedicated work and unflinching support. It has been a fantastic journey together!" he said in his letter addressed to RBI employees.