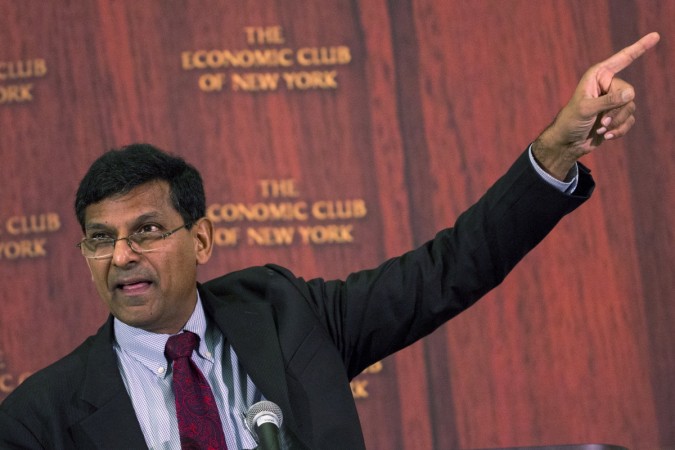 Reserve Bank of India (RBI) governor Raghuram Rajan on Thursday has cautioned that the world may be heading towards problems similar to those encountered during the Great Depression of the 1930s.
His concern arises out of 'competitive monetary policy easing' by central banks of developed countries recently.
Extensive quantitative easing (QE) announced by the European Central Bank (ECB) and Bank of Japan (BoJ) has raised concerns over their balance sheets.
"We need rules of the game in order to effect a better solution. I think it is time to start debating what should the global rules of the game be on what is allowed in terms of central bank action," he said at a London Business School (LBS) conference on Thursday.
He called for a global consensus to avoid the world reverting back to problems witnessed during the Great Depression.
"I am not going to venture a guess as to how we establish new rules of the game. It has to be international discussion, international consensus built over time after much research and action," Rajan said.
"But I do worry that we are slowly slipping into the kind of problems that we had in the 1930s in attempts to activate growth. And, I think it's a problem for the world. It's not just a problem for the industrial countries or emerging markets, now it's a broader game," he noted.
Highlighting the contrast between the situation prevailing elsewhere and in India, he said the country needs to see more lending rate cuts to boost investments, reports Livemint.
It may be recalled that Rajan is one of those few economists who had correctly predicted the 2008 financial crisis, reports Business Insider.