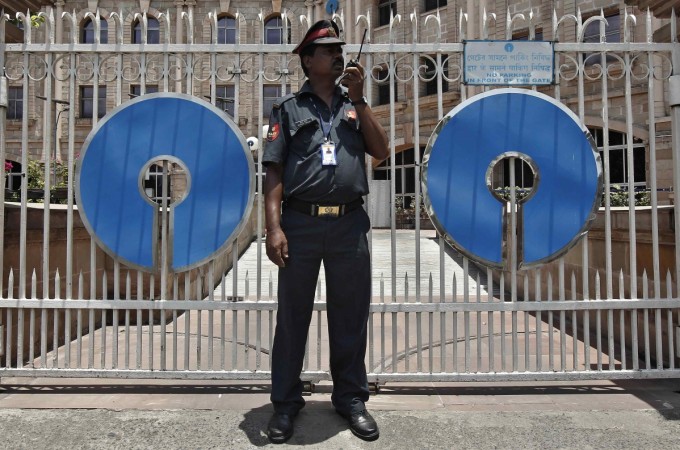 Reserve Bank of India in a press release stated that the KYC norms have been made simpler, and now anyone can open a bank account with just one address proof - either permanent or local. This will help several migrant employees and workers across the nation to access banking services.
KYC (Know Your Customer) is a verification process to identify the clients. It has two components - identity and address. While the identity remains the same, the address might change, and so the banks are required to update the record of an account holder.
"Henceforth, customers may submit only one documentary proof of address (either current or permanent) while opening a bank account or while undergoing periodic update,'' RBI pointed out. If an account holder shifts residence, then new address proof can be submitted to the branch within a period of six months.
"In case the proof of address furnished by the customer is not the local address or address where the customer is currently residing, the bank may take a declaration of the local address on which all correspondence will be made by the bank with the customer," the statement added.
The verification of residential proof can also be done through other sources like Passport, Driving Licence and PAN card among others. Recently, Central Bank permitted minors to open individual accounts by their name.
This new guideline means a person from Delhi can open a bank account in Karnataka, using the address proof of his home state.
"Currently, RBI is relaxing norms to open bank accounts and this is the first step in the stage of financial inclusion. Once this is done, the second step will be to ensure these accounts remain active and made productive by using other basic and advanced financial services," Business Standard quoted Rishi Gupta, chief operating officer and executive director from FINO PayTech, Mumbai.
The report claims, quoting RBI, that in 2006, around 15 crore Indian households did not have bank accounts. So, for instance, if each household had four members, then the number of people without bank account were around 60 crore.
"In the event of change in this address due to relocation or any other reason, customers may intimate the new address for correspondence to the bank within two weeks of such a change," RBI report added.
However, to avail and confirm the account, RBI has suggested banks to verify local address through ID cards, cheque books and ATM Cards among others.