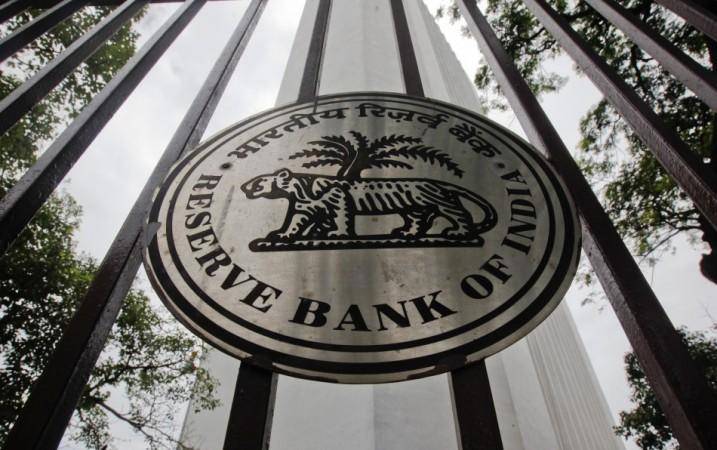 The Reserve Bank of India (RBI) threw up a big surprise with its annual Monetary Policy for 2012-13 on Tuesday by cutting interest rates for the first time in three years by a sharp 50 basis points. The move of the RBI was to boost the economic growth.
Dr. D. Subbarao, Governor of RBI, said in a press statement that RBI has decided to reduce the repo rate under the liquidity adjustment facility (LAF) by 50 basis points based on an assessment of the current macroeconomic situation. The repo rate will accordingly drop from 8.5 to 8.0 per cent.
The RBI raised interest rates 13 times between March 2010 and October 2011 with inflation hovering around 9 percent.
Interest rates on home and car loans are expected to be reduced with the repo rate cut. However, the RBI did not touch the cash reserve ratio and it stands at 4.75 per cent.
The central bank stated the policy move was done considering inflation and fall in economic growth rate to 6.1 per cent in the third quarter of last year. It added that WPI inflation which remained above 9 per cent for nearly two years has moderated significantly to below 7 per cent by March 2012.
Duvvuri Subbarao hinted that there is very limited space for further reduction in policy rates.
BSE Sensex Up
The BSE Sensex and rupee went up after the RBI announced interest rates cut. The rupee was trading at 51.58/59, stronger than Monday's close of 51.68. Stocks gain with the main BSE index up 0.8 percent, and bond yields and overnight indexed swap rates fell.
What Experts Have to Say on RBI's Policy Move
Experts speak to Reuters on RBI's annual Monetary Policy for 2012-13.
"The reduction was bigger than expected and shows a strong shift of focus towards supporting growth, whose stabilization was described as a goal of the easing. The RBI said that rate cut room is limited, and we see at least 25 bps more this year" - Dariusz Kowalczyk, Senior Economist And Strategist, Credit Agricole Cib, Hong Kong.
"It is a little bit of a surprise. When you look at it objectively, 25 basis points would have been a token. I think rate cut expectation will remain very, very contained and a lot will depend on growth and inflation numbers. Based on the current and evolving environment, to expect significant rate cuts in the remaining year might not be possible. I would expect the 10-year yield to stabilise somewhere in 8.25-8.50 percent range in the near term" - Nirav Dalal, President And Managing Director, Debt Capital Markets, Yes Bank, Mumbai.
"RBI decision - more than expected, market was looking for 25 bps cut. INR has rallied initially (due to greater support to growth from RBI, Indian equities have gone bid) but the comment that further room to cut rates is limited may limit INR gains.
"Yesterday we had an upside surprise on inflation data and positive revisions to previous months, which will be very much at the forefront of RBI thinking in terms of determining how far they should cut rates" - Jonathan Cavenagh, Fx Strategist, Westpac, Singapore.
(With inputs from Reuters)