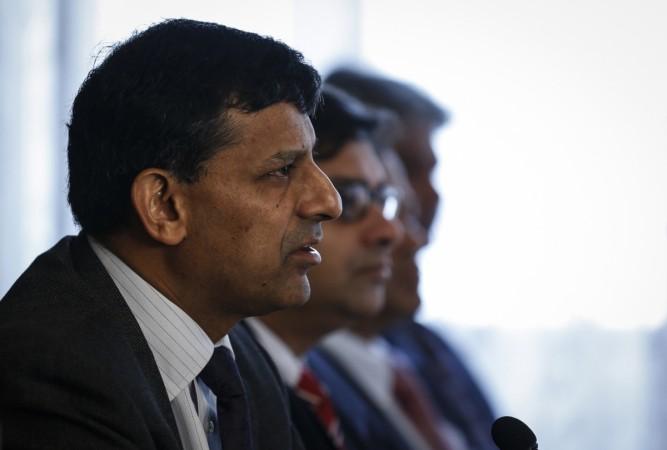 The Reserve Bank of India is not focussed on any particular level of exchange rate, but wants to reduce undue volatility, Governor Raghuram Rajan said after the policy review on Tuesday.
He added such a policy would mean that the central bank would typically intervene on both sides of the exchange rate.
The rupee has risen in recent months and in the process has maintained its parity with the dollar seen at the beginning of the year, Rajan told reporters in Mumbai.
The rupee has gained 1.89 percent against the dollar in the month to date and 2.93 percent in the past six months, as per Thomson Reuters data.