Bollywood actress Raveena Tandon has been chosen to be a delegate at W20, the Women's empowerment engagement wing at G20, India's presidency. The actress, who is also a philanthropist, has always been known for being associated with various causes, versatile performances and now she has added yet another feather on to her hat as the ministry has selected her for this prestigious post.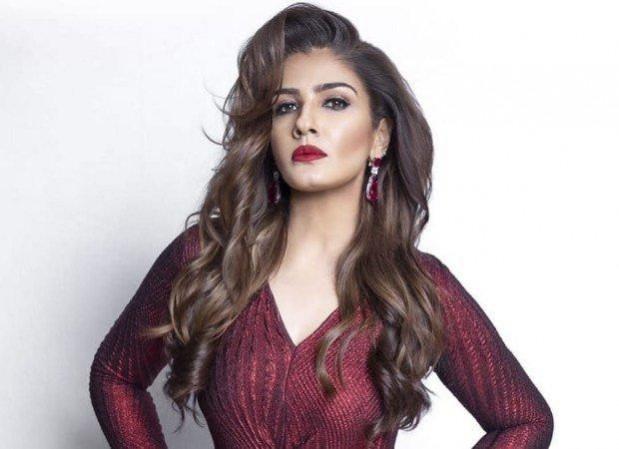 In an interview with Hindustan Times, Raveena said "I am honoured to be invited and to represent 675 million Indian women in India as part of this delegation. Women in our country contribute to diverse sectors to run the economy and their efforts should be recognized internationally."
"The proposed priority areas to be discussed are very much in line with my expectations," says Raveena
Raveena further added, "Having this summit is a fantastic opportunity to empower women and provide them with more rights for their full social and economic participation. The proposed priority areas to be discussed are very much in line with my expectations."
For the unversed, The Women 20 (W20) is an official G20 engagement group, which was established during the Turkish presidency in 2015. The main objective of creating this group was to ensure that the gender considerations are mainstreamed into G20 discussions and translated into the G20 Leaders Declaration as policies and commitments that foster gender equality and women's economic empowerment.
Raveena has been working for the protection of girl child, with various organisations, including UNICEF, Cry, White Ribbon Alliance for safe motherhood, Spina Bifida Association and Smile foundation. Earlier, she has provided shelter to 30 girls in her own house and built an orphanage in Vasai for them after they were thrown out by their landlord.
The 'Mohra' actress is also a single mother to two daughters whom she had adopted at the age of just 21.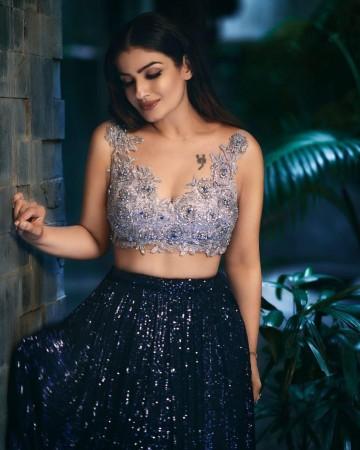 In addition, Raveena was praised by Prime Minister Narendra Modi for her organ donation work. The organisation named Rudra Foundation, which is established by the actress, is also doing a lot of work for children, women and animal welfare. During Covid times, her foundation had collaborated with DCP south and provided 300 oxygen cylinders for the people in need. They had also sent cylinders to Radha Swami Satsang Beas, the Army hospital in Delhi and for lawyers and legal journalists in Delhi NCR via the Honorable Supreme Court Bar Association.
On the work front
Apart from all these, she was recently announced as the Wildlife Goodwill Ambassador of Maharashtra. Raveena was also the youngest chairperson for CFSI and was a part of the advisory panel of Cintaa.
On the work front, Raveena Tandon was last seen in 'KGF: Chapter 2'. The actress will be next seen in 'Ghudchadi' alongside Sanjay Dutt and Arbaaz Khan's 'Patna Shukla'.