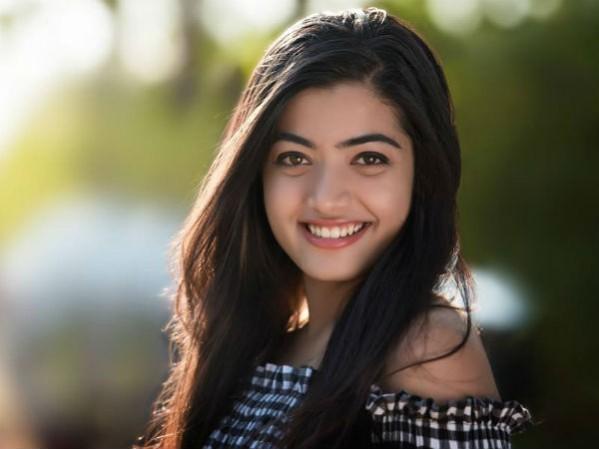 A casual statement made by Rashmika Mandanna left fans of Yash fuming and subsequently trolling her. Now, the Masterpiece star has reacted to the issue by requesting his fans not to "disrespect" her and "ignore the issue."
What is the issue all about?
As per the reports, an interviewer asked Rashmika Mandanna, who, according to her, is the 'Mr Show Off' in Sandalwood? She was hesitant to answer but eventually took the name of Yash.
Her answer obviously hurt the hardcore fans of Yash. They reacted to her views on social media and questioned her contributions to movies. Some of them even dragged the name of her boyfriend Rakshit Shetty with whom she will get engaged on July 3.
Yash's Reaction
On his Twitter account, Yash said that he has not met Rashmika Mandanna and claimed that she has the right to air her views. Below, see the complete text of his message to his fans:
Hi everyone... I generally ignore these kind of things... since its very evident that you guys are hurt... thought i should react... firstly would like to thank all my fans for all the love and support...
I don't know Rashmika personally nor have I ever spoken to her, but she has all the right to have an opinion, lets not disrespect it.
"You never become someone else's opinion" Pls ignore this issue from this very moment...
Moving on.. will soon update a KGF pic.. until then Eid Mubarak everyone I...I EidMubarak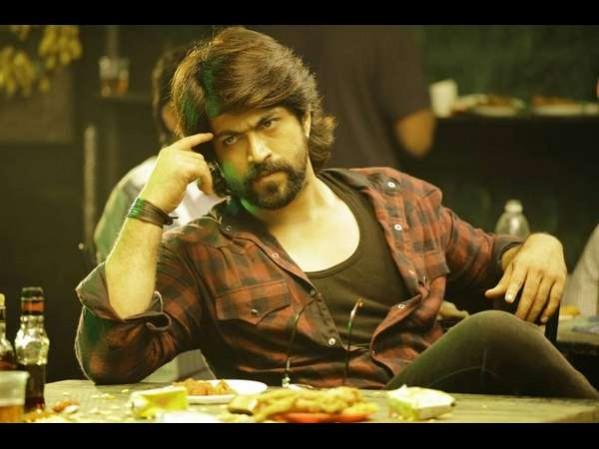 When Yash's fans targeted Rakshit Shetty
The fans of Yash had attacked Rakshit Shetty on Twitter when he had occupied the hot seat in Weekend with Ramesh 3. They were furious because the Googly star who is yet to appear on the show, was more eligible than the Kirik Party actor and Rakshit's achievement was far lesser than their icon.