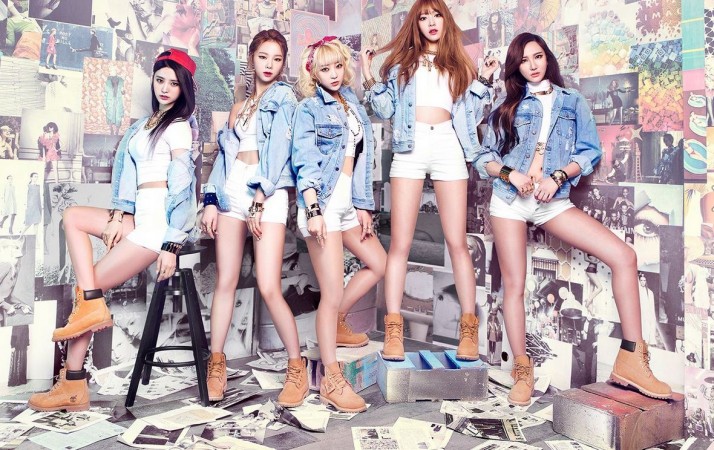 We have loved LE's musical brilliance and Verbal Jint's rhymes separately, but now we will get a chance to enjoy them together. The South Korean rapper and the K-pop star are reportedly going to make music together
The track, which will be featured on "Woman", a duet album by Verbal Jint and Sanchez, has already been recorded. Rest assured, fans can hope for a smash hit, considering the two talents that have joined hands for the project.
LE is not new to collaborating with artists other than her EXID band-mates. In 2012, she and Gavy NJ made a song together titled "Don't Call Me" and in February 2013, she joined hands with B2ST's Junhyung and Big Star's Feeldong in a group project.
In July 2014, LE was featured in Hyuna's mini-album "A Talk". She also helped write the lyrics for Hyuna's "French Kiss" and "Blacklist" in 2014 - the same year she was featured in T-ARA's mini-album "And & End".