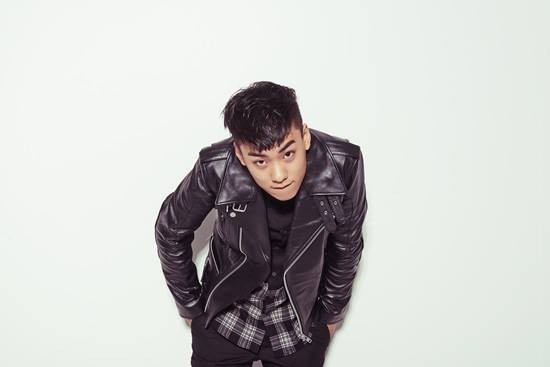 Rapper Iron came under fire last year for physically assaulting his ex-girlfriend and was found guilty of the charges filed against him. Iron was summoned to court on various occasions and he initially pleaded not guilty, with the prosecution demanding one year sentence following the third round of trials.
The rapper was earlier sentenced to two years probation and a felony charge of 8 months imprisonment and 80 hours of community service. Iron took to social media handles and released a heartfelt apology letter repenting for his actions. However, his ex-girlfriend's representative appealed to the court against the sentence, claiming it to be too light considering the physical assault and blackmail meted out to the victim.
Iron reportedly stayed absent from his appeal trial with his ex-girlfriend, claiming that the trial was delayed through abnormal means.
The appeal trial came to an end on October 25, with the Seoul Central District Court placing Iron guilty of charges and sentenced a year of prison time for physical abuse on his ex-girlfriend. The rapper is said to have inflicted physical wounds to his ex-girlfriends face on refusal to meet his sexual demands. This was followed by the rapper choking her and fracturing her finger when she attempted to break off the relationship. He further threatened her with self-inflicting wounds if she reaches for help.
The rapper is garnering more hatred from the public for his nonchalant behaviour. The final trial is slated to take place on November 22, 2018.