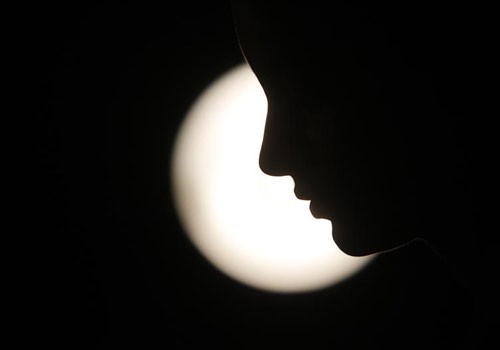 A 14-year-old girl was forced to strip by a senior police officer when she went to file a rape complaint, in Kushinagar, eastern Uttar Pradesh.
The girl went with her parents to the police station on Saturday to file a complaint against the accused who allegedly raped her. Jais Raj Yadav who was in charge of the Kushinagar police station, allegedly made her strip on the pretext of confirming if she was sexually exploited.
"He took me into a room and closed the door. He then asked me to remove my clothes," the victim was quoted by NDTV as saying.
The senior police officer refused to file a First Information Report (FIR) and abused the victim and her parents, before chasing them away from the station.
The family revealed their humilitaing ordeal to the area's circle officer and a complaint was registered. Police have also arrested the accused man in the rape incident.
According to the National Crime Records Bureau (NCRB), there has been an increase in the number of minors getting raped in the country, in the past six years. Around 5,045 cases were registered in 2007 and the figure rose to 8,549 last year.
Uttar Pradesh is among the top five states with highest number of crime cases. The state topped the list of states having the highest number of minors murdered with 449 cases last year, according to the NCRB report.