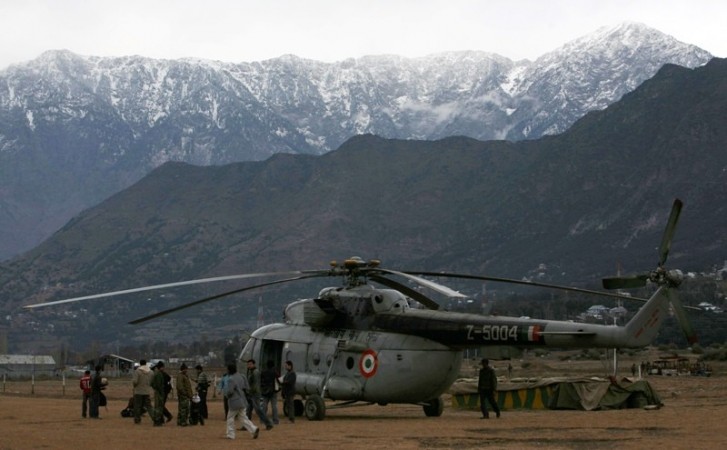 Fooling police officials and escaping from prison is surely a nail-biting scene in any Bollywood cinema. But to execute it in real life requires fearlessness and confidence beyond imagination.
Such an escapade was carried out by 25-year-old Mohammad Parvez, a rape accused, which left police authorities embarrassed.
Parvez was wanted for rape. He escaped his hometown Rajouri, which is 150 kilometres away from Jammu. Co-incidentally, a bus met with an accident at Manoorgala in Kandi area killing 15 people. Twenty were injured and taken to the Rajouri district hospital.
Taking advantage of the situation, Parvez went to the hospital under the disguise of an accident victim. He even collected a compensation ₹5,000 from police personnel. Later, he joined the other injured victims, who were taken to Government Medical College and Hospital (GMCH) in Jammu, in a helicopter. Nobody suspected that he was wanted by authorities.
After reaching GMCH, the accused sneaked out from the hospital. But all his efforts of conning the authorities failed when his disappearance was noticed. He was later caught by police at Rajouri.
Police officials said that they did not recognise Parvez during the escape as his face was covered with bandages. "While committing criminal assault on the girl, he perhaps got some injuries on his face. He got the first aid at Rajouri hospital. That emabled him to disguise himself," Danish Rana, DIG Rajouri-Poonch range, told The Times of India.
Meanwhile, questions have been raised over the role of hospital authorities for stating Parvez as an accident victim. Chief Minister Omar Abdullah has ordered a probe into the matter.