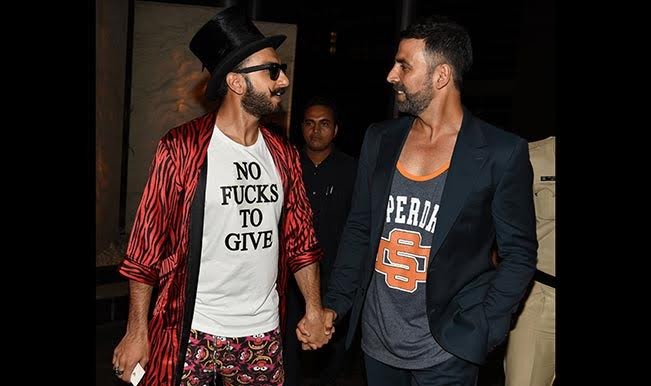 Bollywood Khiladi Akshay Kumar has appeared in several hit comedy flicks over the years, and one of the more memorable among them is Singh Is Kinng (also Singh Is King).
It left fans eagerly waiting for a sequel, which never happened, although we got a Singh Is Bliing. People, in fact, mistook Singh Is Bliing as the second instalment of Singh Is Kinng.
According to reports, the sequel of Akshay's 2008 movie has not been made because of a fallout between director Anees Bazmee and producer Vipul Shah.
Akshay tried to bring the Singh Is Kinng team back together, but failed. He is no longer a part of the franchise, which is now called Sher Singh.
Now, producer Shailendra Singh has come on board for the sequel. And guess who the lead actor is? Akshay Kumar will be replaced by Ranveer Singh! Isn't it exciting?
A source told DNA: "Ranveer likes the idea of Sher Singh, but for him to actually do it he first needs to get an all-okay from Akshay."
Anees Bazmee, who directed Singh Is Kinng nine years ago, opened up about the sequel. He told the daily: "Singh Is Kinng was a cult film, which enthralled audiences to the core, not only because of its brilliant script but also the fantastic portrayal of Happy Singh by Akshay Kumar."
He added: "Audiences would have a lot of expectations from the sequel. I am sure the team would leave no stone unturned to match or surpass the benchmark. I wish them success. I sincerely think Akshay playing Singh's character would do justice, but Ranveer is a fine performer."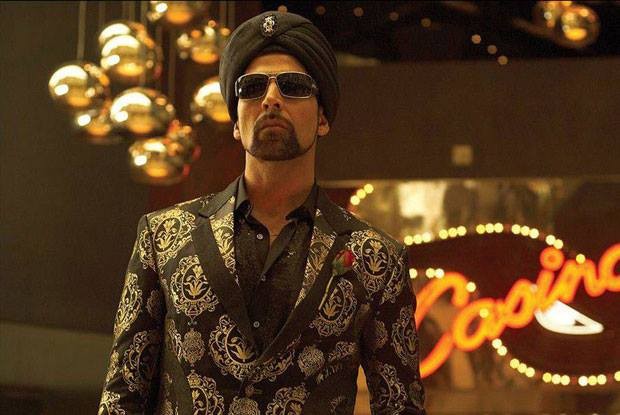 The director also said: "He has to go deep to play Happy Singh's character. Anyway, they have my blessings. May the audience accept Ranveer as wholeheartedly as they accepted Akshay."