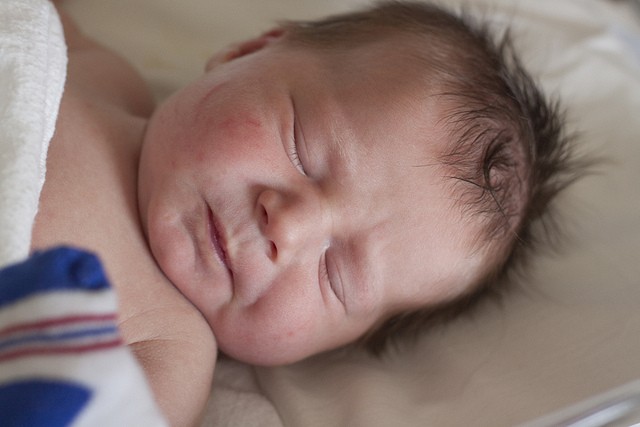 A four-month-old baby girl escaped with just a fracture after being thrown out of a moving train near Argora, situated on the outskirts of Ranchi, on Monday.
The baby was reportedly thrown by a woman from the Hatia-Patna Express. The baby fell on a bush and therefore, escaped any major injury or even death.
"The girl child escaped with a fractured hand as she fell in a bushy area yesterday," a police official of the Argora police station told reporters on Tuesday, Zee News reports.
The woman who rescued the baby has been identified as Hazra Praveen Khatoon. Khatoon was at her son's tea shop on the roadside when she noticed a woman throwing an infant from the running train.
Khatoon took the baby to a nearby hospital and an X-ray was conducted which revealed a hand fracture.
"The child escaped as it was put in a container and fell in a bushy area," Khatoon was quoted as saying.
Meanwhile, the baby has been handed over to a charity home, which is currently taking care of her.