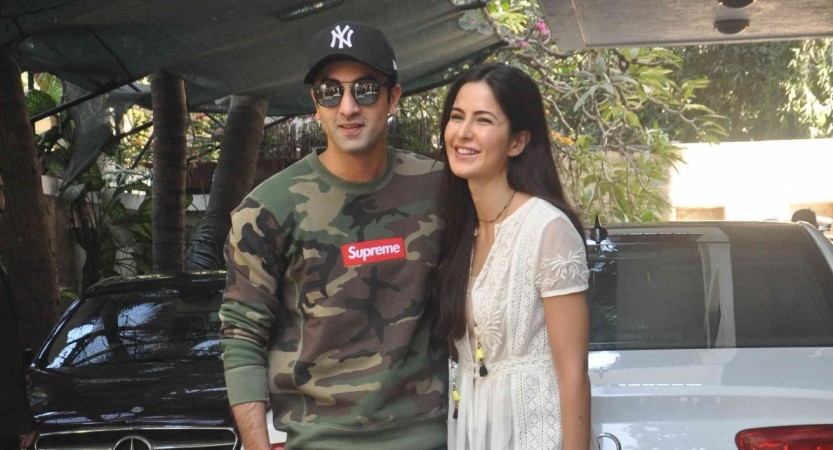 In a candid interview with senior journalist Rajeev Masand, Ranbir Kapoor opened about his much-publicised break-up with Katrina Kaif. The "Ae Dil Hai Mushkil" actor said he never told anyone he has split with her as he never found the need to say such things.
Katrina apparently laughed off his statements and has expressed an interest in giving a tell-all interview to Rajeev, Bollywood Life reported. On first learning about Ranbir's chat, she not only chuckled, but immediately turned a deaf ear and went back to rehearsing her routine for the Dream Team concert.
"It hurt because I think after my parents, she has been the most influential, motivational entity in my life," Ranbir said in the interview. However, one cannot be sure of what actually went wrong till the day Katrina decides to open up on the break-up.
Why did they split?
Both Ranbir and Katrina have always been secretive about their affair; they never talked about it in public. However, they were often spotted at dinner and movie dates and the couple had stopped dodging the paparazzi, which made things clearer.
There are a couple of theories around their split. First, some say they were non-compatible; while Ranbir is an outgoing personality who enjoys his night-outs with friends, Katrina likes to stay at home. Also, the young actor apparently was non-committal and that attitude ticked off the ladylove real bad.
What widened the gap between the two was Deepika Padukone. Apparently, Ranbir working with Deepika in "Tamasha" didn't go down well with Katrina, after which they slowly drifted apart.