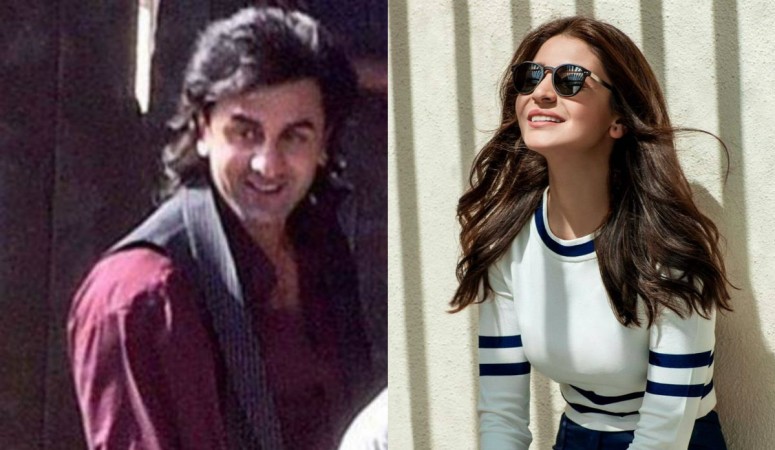 Fans are eagerly waiting for Rajkummar Hirani's Sanjay Dutt biopic, Sanju. It was slated for release on March 30. But the film will hit the screens only on June 29 and the reason for the delay is Ranbir Kapoor.
Ranbir is currently shooting for Ayan Mukerji's Brahmastra, which also stars Alia Bhatt. Thus, the actor wanted the Dutt biopic to be delayed so that he could shoot for other film.
"The fantasy adventure is taking up a lot of his time, and Kapoor has asked Hirani for some time off the Dutt biopic," SpotboyE quoted a source as saying.
"Ranbir asked Rajkumar Hirani for bulk dates, he wanted to be excused for a considerable period to concentrate on Brahmastra. The director was happy to accommodate Ranbir and Ayan's request."
This has given Hirani some more time to bring his movie to perfection. Earlier the reason for delay was something else. According to a leading website, an insider had said: "The Sanjay Dutt biopic is yet to be completed. Rajkumar Hirani is making sure the film is as close to reality as possible since he is putting up a complex life on screen and is thus taking it slow. He knows he has a huge responsibility."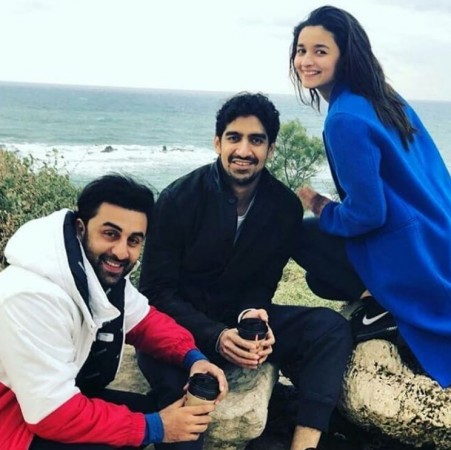 Now, we know who delayed the release.
The Sanjay Dutt biopic has an ensemble cast of Ranbir Kapoor as Sanjay Dutt, Paresh Rawal as Sunil Dutt, Manisha Koirala as Nargis, Dia Mirza as Manyata Dutt, Sonam Kapoor as Tina Munim, Karishma Tanna as Madhuri Dixit, Anushka Sharma, Jim Sarbh and Vicky Kaushal, and finally Tabu as herself.
But, do you know what Anushka's role in the movie is? Well, it is the only fictional character in the flick as she will have a special appearance.
"Unlike her contemporaries, Anushka had never done a special appearance so far. However, she immediately said yes to Raju Hirani when he approached her for the Dutt Biopic. Anushka and Raju share a really special bond and Anushka looks up to the director for his amazing body of work. Raju Hirani has a huge regard for Anushka's acting and he was sure that he wanted no one but her for this extremely important special appearance in his film. Dutt Biopic will, thus, be Anushka's first special appearance as she wants to support Raju Hirani and was happy to stand by his vision for the biopic," Pinkvilla quoted a source as saying.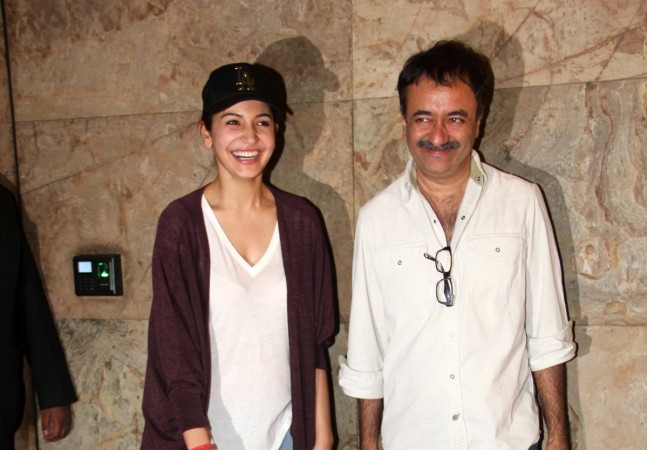 "Interestingly, Anushka's character in the biopic is the only fictional character. Details of her character will be revealed by Raju in the course of the campaign. Her character is extremely crucial in the biopic as everyone will find out when the campaign starts. Anushka went out of her way to adjust her personal commitment schedule as she had to fly to Bhopal and New York for the biopic. Anushka has shot for 2 days in New York and 1 day in Bhopal. She made it happen despite being involved with her own hectic film shooting schedules as she would never say no to Raju Hirani. Raju, obviously, is extremely happy to have Anushka in his film," the source added.