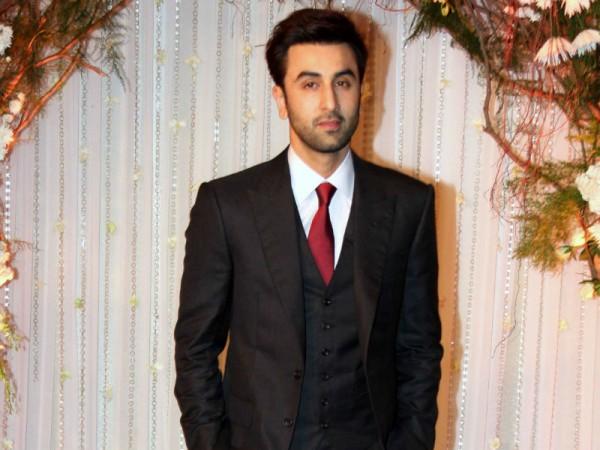 From collecting photos to mugging up lines from movies, fans often do crazy stuff for their celebrity crushes. But do you know that Bollywood celebrities behave the same when it comes to their own celebrity crushes?
The difference is that their chances of meeting them and working with them are much more, because they are in the same industry.
Take a look at the Bollywood celebrities and their famous crushes:
Ranbir Kapoor
A number of youngsters may be crushing over Ranbir Kapoor, but his first crush was Madhuri Dixit.
The actor once said: "The first woman who gave me heartbreak was Madhuri Dixit when she got married. Just the fact that I got an opportunity to dance with her and to see her on the sets (of Yeh Jawaani Hai Deewani) was amazing."
Ayushman Khurana
Fans of Ayushman Khurana may be drooling over the dimpled guy since MTV Roadies Season 2, but the Shubh Mangal Savdhan actor himself had a crush on Preity Zinta.
Ayushman reportedly said: "Preity Zinta was my school-time celebrity crush. My friend used to have her poster in his room, even though it was considered uncool to flaunt actors' posters on your wall. She was also the first celebrity I interviewed live on TV. It was quite surreal."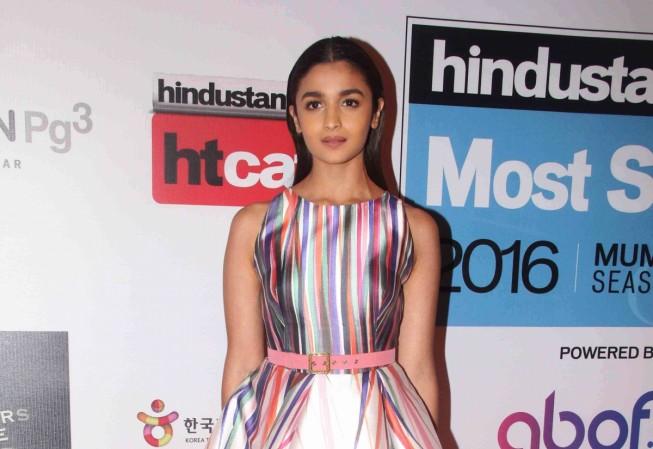 Alia Bhatt
Alia Bhatt has become the superstar herself by choosing some really good projects and delivering them in the best way possible.
However, the Dear Zindagi actress is a huge fan of Ranbir Kapoor.
In fact, she confessed in a press interview: "I have always loved Ranbir and I love him even more after Barfi. He is my biggest crush and he will always remain my biggest crush."
Shraddha Kapoor
Shraddha Kapoor may be climbing up the ladder of success and may have a lot of fans crushing over her, but her biggest crush will always be Hrithik Roshan.
In fact, she confessed that like many of us she too has a collection of his photographs.
The actress said: "I have always had a big crush on Hrithik Roshan, ever since Kaho Naa Pyaar Hai released."
Parineeti Chopra
Parineeti Chopra openly declared her feelings towards Saif Ali Khan at one of the promotional stints for her films.
The actress revealed about her crush: "I like Saif Ali Khan but please don't tell him. Whenever I meet Kareena Kapoor, I will tell her that you have competition."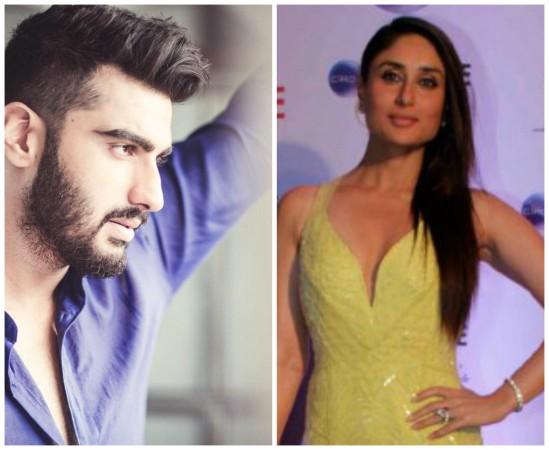 Arjun Kapoor
Arjun Kapoor had a huge crush on Kareena Kapoor Khan and the best part is the actress is aware of it.
In fact, Kareena said: "He (Arjun Kapoor) claims that he's my biggest fan. He's a mad man! He says he knows and has watched every movie of mine and mugged up all my dialogues."
Arjun Kapoor, meanwhile, has said: "My first crush was Kareena. When I met her for the first time, I realised that she looks even better without make-up. However, there was no one reason why I had a crush on her. She has just always been a spectacular woman."
Imran Khan
Actor Imran Khan reportedly had a huge crush on Juhi Chawla when she was working with Aamir Khan in Qayamat Se Qayamat Tak. Imran confessed that he even proposed her.
The actor revealed: "I had even proposed to her during the shooting of the movie. It wasn't just a random proposal; it was one with a ring and all that jazz."