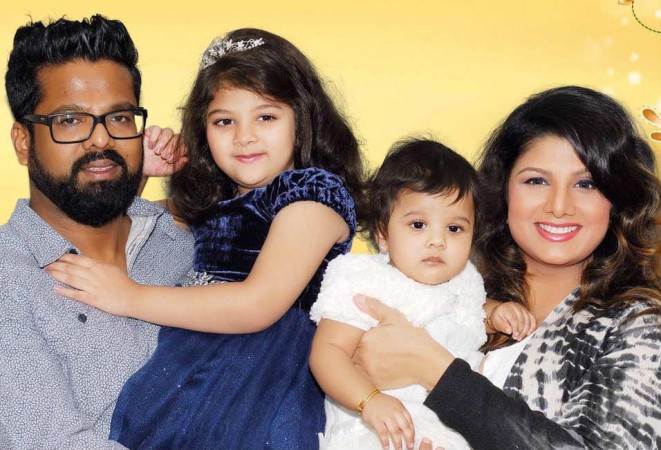 Rambha has resolved differences with husband Indran Pathmanathan with the couple deciding to live together from now on.
The divorce case came up for hearing on Wednesday and Indran appeared before the court to submit a petition stating all the issues have been solved. The court has accepted the withdrawal petition.
The court, in the previous hearing, had directed the couple to undergo counselling to sort out the problems in an amicable manner. Apparently, the counselling had worked wonders for the couple.
Rambha tied the knot with Canada-based businessman Indran Pathmanathan in 2010. After the marriage, the actress bid goodbye to her acting career and settled in Toronto with her husband. She was also helping him in his business. The couple has two daughters (5-year old Lavanya and 19-month old Sasha).
It was Indran who moved the divorce petition while Rambha was trying to save the marriage. It was earlier reported that they were living separately for some time.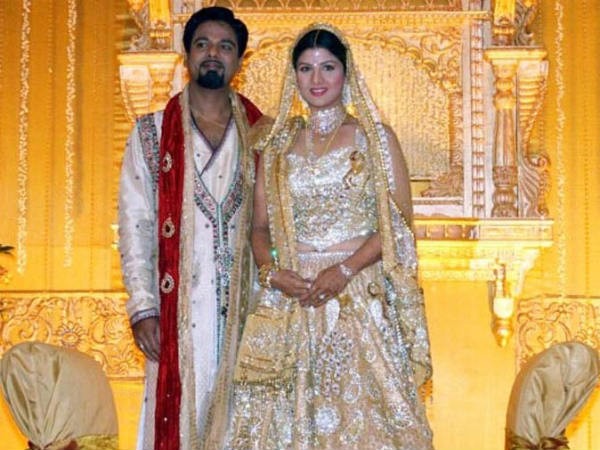 Rambha approached a family court in Chennai requesting to restore her conjugal rights. The actress has reportedly mentioned in her petition that she wants to live with her husband invoking section 9 of the Hindu Marriage Act.
Rambha said all was well in their relationship. Currently, she is living in Chennai.