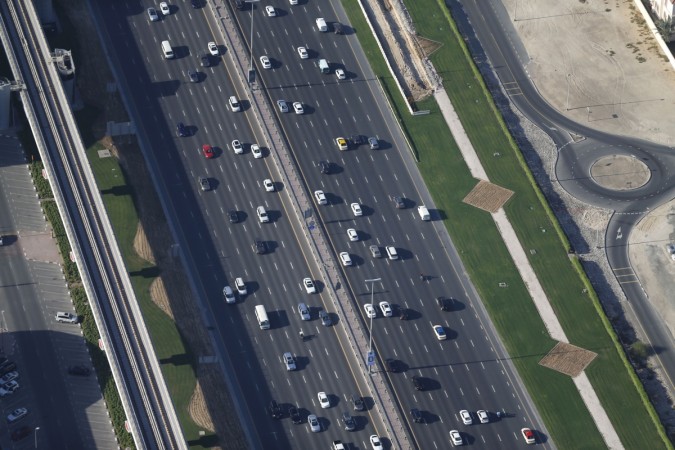 A spike in road accidents in Dubai on the first day of Ramadan has prompted city authorities to launch an awareness campaign about safe driving while fasting.
"As concentration rate drops while fasting due to changes in the body, motorists should be extra careful," Maitha Mohammad Bin Adai, the CEO of Roads and Transport Authority's (RTA) Traffic and Roads Agency, was quoted as saying by the Gulf News.
"Motorists are urged to leave sufficient distance between vehicles and ensure that the air-condition is effective as the hot weather contributes to the feeling of fatigue and exhaustion," she said, adding, "Moreover, the driver has to keep his or her back in an upright position with the head up during driving."
The holy month commenced in the city on a sad note, with over 250 accidents reported on the first day, of which two were major, said the Khaleej Times, citing (Dubai) Police. Most of the calls about accidents were reported between 2.30 p.m. and 7.30 p.m.
Last year, 182 accidents had taken place during Ramadan, causing 13 fatalities and 98 injuries, the Gulf News reported, citing Dubai Police data.
As people get closer to breaking their fast (iftar), accidents tend to go up. "People tend to drive more aggressively between 4pm and 7pm," said Colonel Saif Muhair Al Mazroui, the Director of Dubai Traffic Police, according to another Gulf News report that appeared last year.