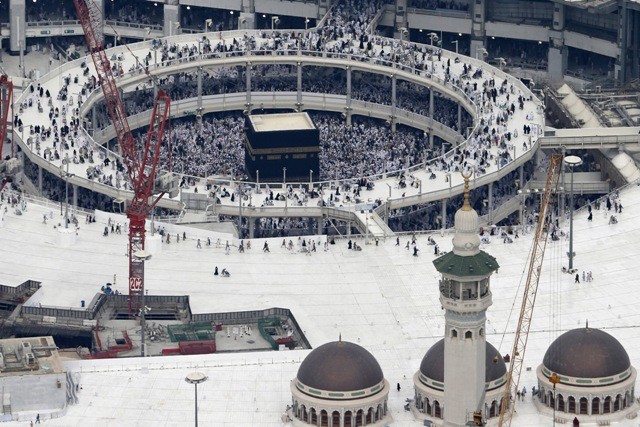 The holy month of Ramadn is under way, and one of the holiest periods during this month is the night of Laylat al Qadr, when the first verses of the Holy Quran were supposed to have been revealed to Prophet Mohammed. It usually falls within the last 10 days of the month.
Laylat al Qadr, also known as Lailat al Qadr, holds a lot of significance as the "blessed night," and is considered the most auspicious period for Muslims to pray for forgiveness. It is believed that it was on this night that the Lord sent the archangel Gabriel to Prophet Mohammed to reveal the teachings of the Quran.
Prayers offered during Lailat al Qadr are believed in Islam to be better and more efficaious than a thousands prayers made on any other day, as this is when angels descend on earth.
Like Ramzan, the date for Laylat al Qadr differs every year, but for 2016, it is believed to be falling on July 2.
On this occasion, Muslims are known spend whole night in prayers and in reciting verses from the Quran. In Mecca and Madina, the two holiest of Islamic sites, the shrines are expected to hold special prayers throughout the night for Laylat al Qadr.
The prayers being offered at Mecca can be watched live HERE, while the prayers being offered at Medina will be streamed live online HERE.